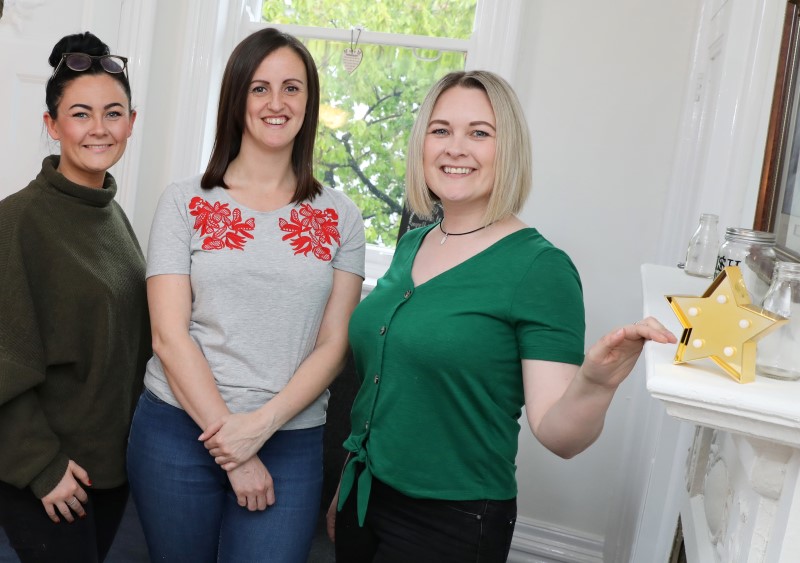 Spotting a gap in the market is how we all think about business success. This is one of the classic key success factors in business. If someone has spotted a gap in the market they're automatically remarkable, they've been able to see something they can provide which no one else does and could be on their way to becoming millionaires.

It can be something new and original, it might improve on something that already exists, or it may take something that already exists and find it a new market. A gap represents opportunities for companies to expand their customer base by increasing awareness and creating targeted offers or advertising campaigns to reach the untapped market.

While social enterprises often don't have the same money or resource as mainstream companies, they are regularly innovating in different sectors and markets. Usually through creating something more ethical and socially sustainable but also because their product or service fills a gap.
Founders of social enterprises not only have innovative ideas, they also have a passion for social change. They combine the power of business with innovation, to focus on solutions to specific local problems in contrast to big companies that look for generic solutions to widespread problems.
This can be referred to as social innovation – new ideas that work on meeting social goals or a solution to a social need, changing the way things are done to meet the challenges facing society.
A great example comes from North East BIC client North Star Counselling CIC. Counsellor Nicola Pallas set up the business after noticing the incredible pressure mental health services in the area were under.

After hearing cases of children having to wait up to two years for appointments and being turned away when they were at the point of crisis, it gave Nicola the motivation to set up her business, bridging a gap in the support that is available to children in real need.

Currently, one in four people who want to start a business go on to create a social enterprise. According to the most recent government figures, the sector now accounts for 9% of the small business population, employing 1.44 million people. It's not only a great opportunity for those starting their business, it's a huge potential benefit to the communities they are going to help.
Social entrepreneurs spot a gap in the market and use their innovative ideas for good. Inspired by what you've read? If you've ever wanted to set up an organisation to make a positive social or environmental impact in your community call the BIC on 0191 516 6047 for more information.