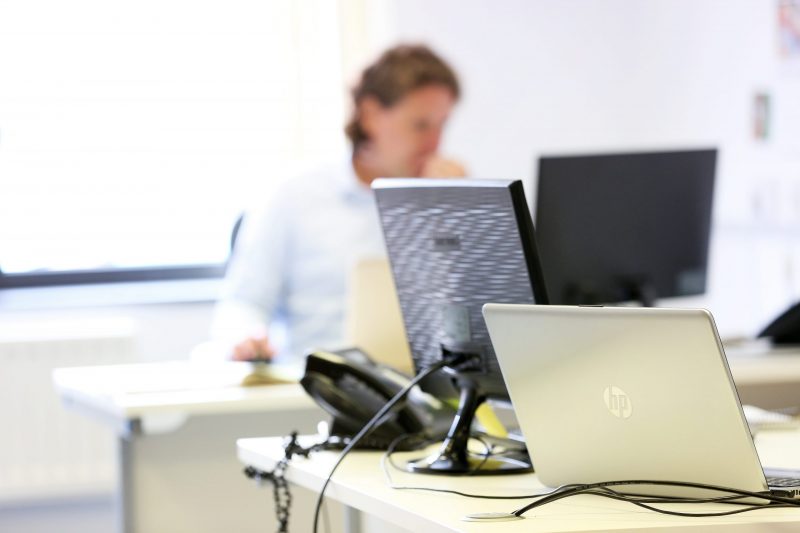 The office changed forever in 2020. Here's what workplace expert Paul McEldon, Chief Executive at the North East Business and Innovation Centre (BIC), expects will happen next when it comes to workspace.
Imagine being responsible for keeping a 14-acre business park filled right now. It probably sounds like something of a daunting task, given the world's largest work from home experiment triggered by the pandemic. Yet you find me surprisingly upbeat.
Sure, the workplace as we knew it might never be the same again. But as the vaccine is rolled out, the office's role will become more important than ever as businesses strive to collaborate, innovate and reconnect with their workforces. Lockdown has proven just how much humans need other humans to thrive.
Here at the BIC, our occupancy remains at a healthy 90% – thanks to the resilience of the brilliant businesses based on site. But we take none of this for granted. We know workspace providers need to work harder to understand what's needed by businesses and their employees, so we're keeping a close eye on emerging trends around the world.
Here are a few we're already responding to:
Workspaces near to home
The property sector is buzzing with talk of the Near Home movement, where business centres, like ours, act as a workplace for employees but nearer to home than their original base. This offers a solution for those who want to shorten commutes or reduce time on public transport. It's also perfect for those who don't have space at home to commit to a comfortable home office or who crave an escape from the family or flatmates.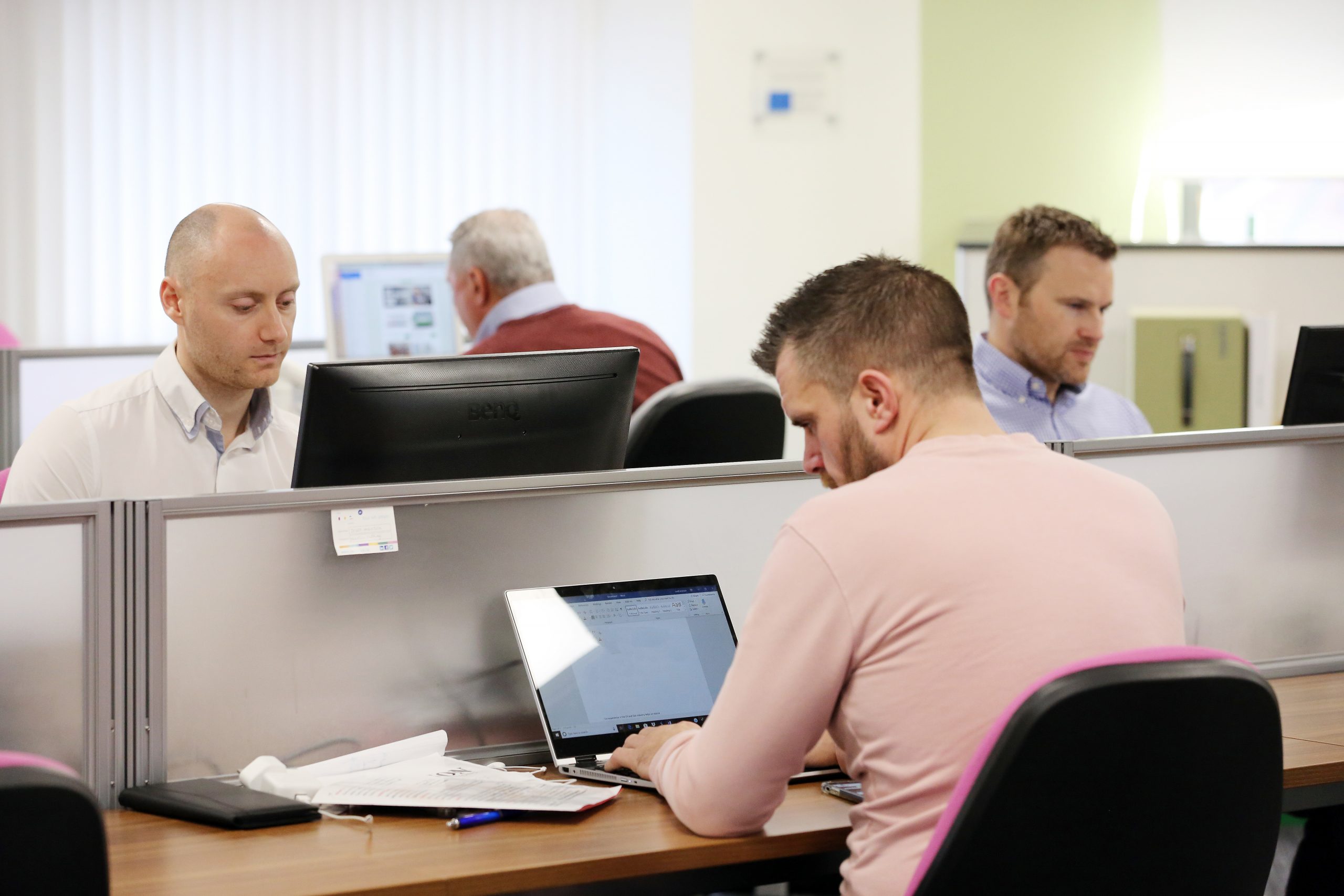 Large companies using co-working spaces
In future, bigger businesses are keen to provide staff with more flexibility to choose the best workplace for the tasks they need to complete. An office environment may be best suited for client meetings and working from home best for intense periods of focus. Co-working spaces, like those at the BIC, will be used to offer an alternative, professional work environment in a more convenient location than their pre-Covid base.
An ecosystem of regional office hubs
A hub and spoke model has been created by the trend of larger businesses to decentralise and spread teams across regional office hubs. Research from global real estate services firm Cushman & Wakefield shows an emerging trend in large cities to move away from expensive city centres and to create an ecosystem of different locations to support convenience, function and wellbeing.
Access to short-term, flexible space
Without an immediate end to the pandemic in sight, many companies continue to require temporary workspaces to ensure they can follow physical distance guidance.
Here at the BIC, we are better suited than most to adapt to these new trends. That's because we are set up as a social enterprise, with purpose not profit at the heart of what we do.
Our flexible workspace model means local businesses can downsize or scale up without the hassle and without even changing their address. We have the space and infrastructure to welcome businesses of all shapes and sizes, from freelancers to corporate teams.
Companies can even explore renting an office part time, say by the day, for a couple of days a week in an easy-in easy-out lease, or just by renting a bank of desks. We have always offered our businesses flexibility and if there was ever a time for flexible space it's now!
To find out more about flexible workspace options at the BIC call 0191 516 6066 or click here.