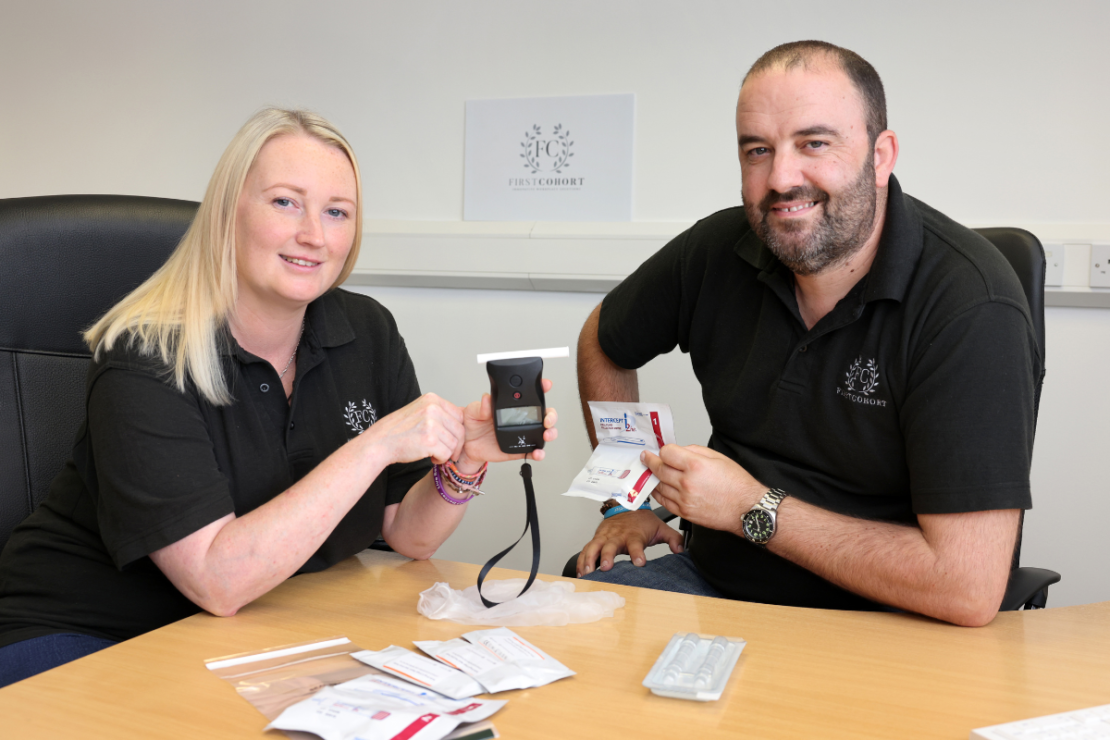 Former police officer develops workplace drug testing company with an unexpected twist
A former police officer's work with addiction has inspired him to develop a workplace drug testing company that disrupts industry norms by supporting staff who have issues with substance abuse to keep their job.
David Bainbridge's business was shaped by his first-hand experience working as a special constable with Durham Constabulary where he witnessed the complexity of people's struggles to overcome addiction from substances ranging from prescription pills and alcohol to Class A drugs.
His voluntary role led him to redesign the services offered by his company First Cohort International to offer employers an alternative to automatic dismissal of staff who fail a drugs test. And he says his uniquely supportive approach not only helps businesses improve their retention rates, profitability and company culture, but also provides a crucial way out for employees who want to break free from their addictions.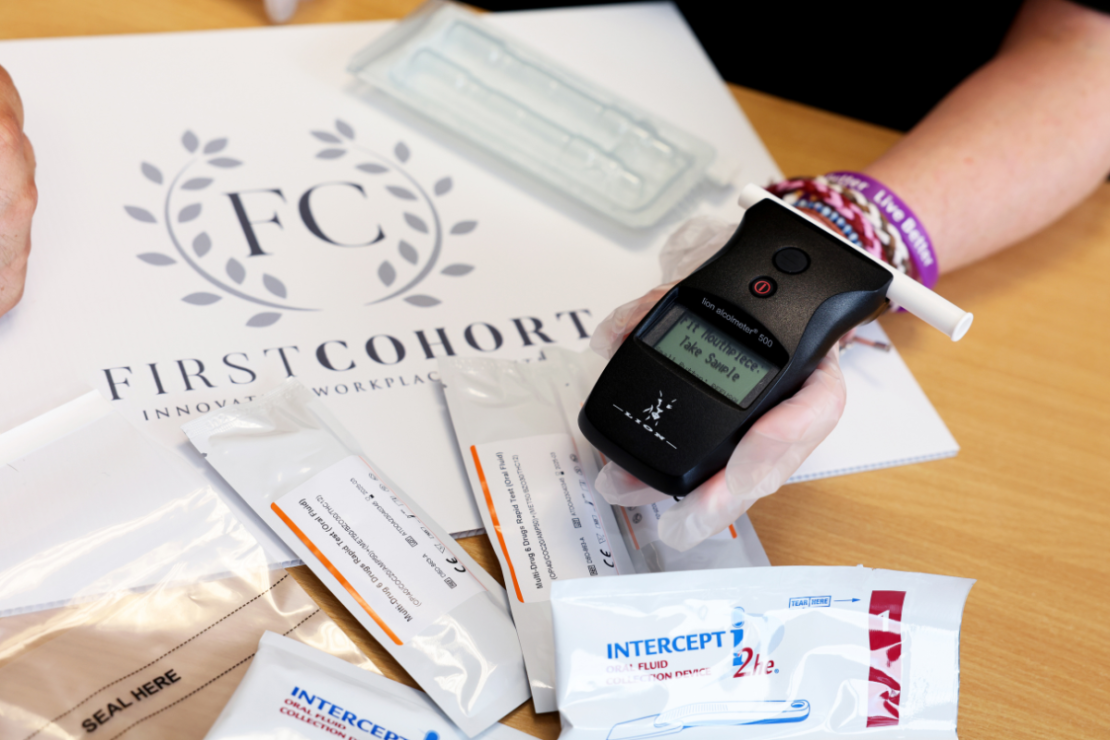 "I originally set up the company following the same model as others in the market," David said. "But my work in the police led me to see up-close the reality of the struggles of hard-working people who are fighting addictions and that convinced me to change direction.
"The turning point was one particularly heart-breaking incident involving a mother who was desperate to get clean from prescription painkillers and keep her job in the NHS. She would have been sacked on the spot from her job if she'd been tested. It made me think there must be a better way to support employers when staff are committed to change so, I decided to create the solution."
David adapted First Cohort's standard substance abuse testing services to offer guidance, training and rehabilitation to employees who fail a workplace drug's test – helping to support them back to health and back to work.
He added: "There is such a stigma around drugs but we need to talk more about the issues they cause society and to work together to find practical solutions.
"My approach is to look at drug taking in the workplace on a human level. We know that people take substances to numb some part of their life and we're not here to judge that. But what we can do is work with employers to offer a way out of that cycle so staff don't lose their job and spiral into the devastation that will cause.
"The benefit of keeping that person performing in work is huge to the company but it's potentially even greater to the individual and to society as a whole."
First Cohort has now moved to a riverside unit at the North East BIC in Sunderland as part of expansion plans which include developing a workplace drug testing network across the UK.
The business has attracted clients in the manufacturing and construction sectors and now aims to branch out further with its services which include hair drug testing and DNA sampling.
David said: "This is an exciting time for the company and the BIC is the perfect place for us to focus on our growth. There is a whole community of businesses here for us to get to know and work with and the supportive environment is fantastic."
For more information about First Cohort visit: https://www.firstcohort.co.uk/
For more information about BICWorkspace click here.