Global recruitment group moves to new headquarters
A GLOBAL recruitment company has moved into a new North East headquarters, following a year of record growth.
Superior Recruitment Group, founded by Gareth Allen in 2018, has expanded into new, larger offices at the North East BIC in Sunderland, after reporting an annual group turnover of £8 million in 2021.
Specialising in international recruitment solutions and placing candidates across key sectors including engineering, manufacturing, oil, gas and commercial, the group employs 18 people in the UK and has virtual offices and remote team members in the US and the Philippines.
The decision to occupy eight offices covering over 3,653 sq ft at the North East BIC comes as the company looks to increase its headcount to 50 staff members by 2025 and expand further into the US by opening a number of physical offices over the next five years.
Gareth said: "It has been a brilliant year of growth for Superior Recruitment Group and we're delighted to have moved into our new offices at the BIC.
"They have accommodated our rapid growth since the start of 2021 when we first moved into a single 808 sq ft unit, and now we're onto our third move with more than four times the space we started with. The flexibility to grow it has offered us has been fantastic."
Since setting up in Washington four years ago after a management buyout at a former company fell through, Gareth has never looked back and has continued to grow Superior Recruitment year on year thanks to its 'honest approach to dealing with modern day recruitment'.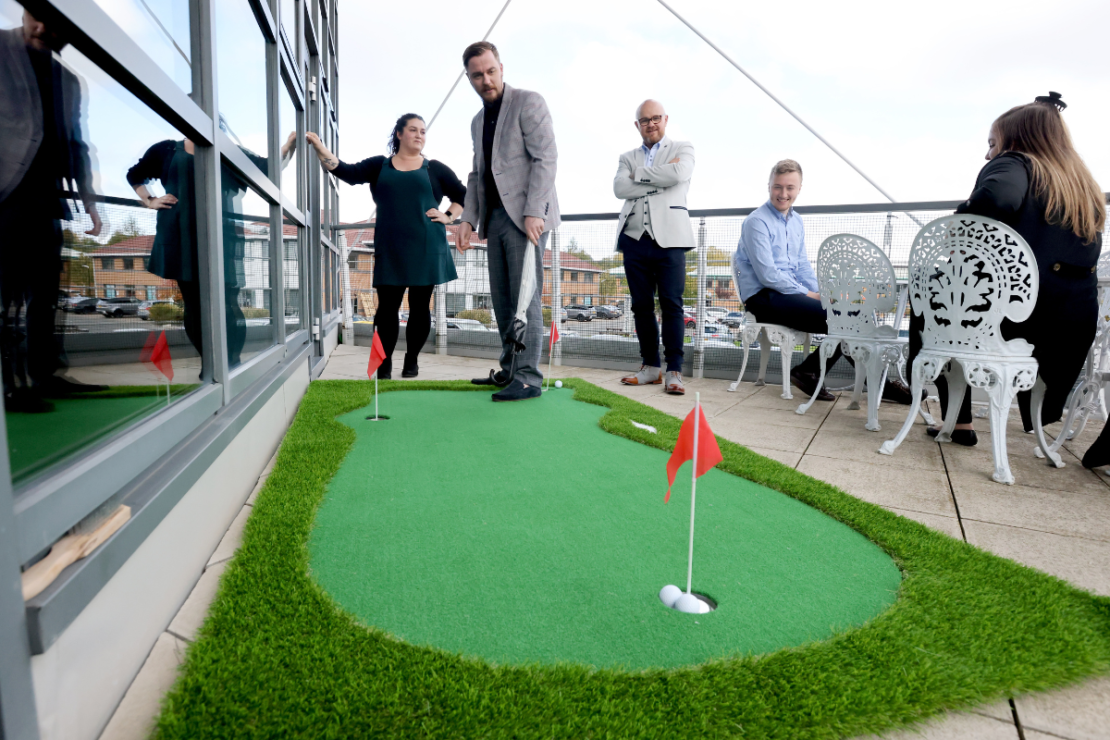 The group has also launched Allen Champion and Shaw (ACS) this month, a subsidiary company that delivers executive search and retained search recruitment solutions, which is a specialised research service that focuses on reaching hard-to-find talent.
He added: "We pride ourselves on delivering strategic solutions through talent mapping and thorough research and we really get to understand the culture of a business and how it's structured before finding candidates.
"The idea behind ACS actually came from our clients. Superior Recruitment is more focused on contingency recruitment, whereas ACS will allow us to have dedicated teams working on exclusive briefs, to place more niche jobs that require specific skill sets."
Donna Surtees, centre manager at the North East BIC, said: "The BIC's flexible office space is ideal for businesses that want to scale up or down in-line with business growth. We're delighted to have supported Superior Recruitment Group as it expands not just in the region, but across the world. It's a real success story, and we wish Gareth and the team all the best as they continue to grow."
To find out more about the BIC's flexible workspace click here.