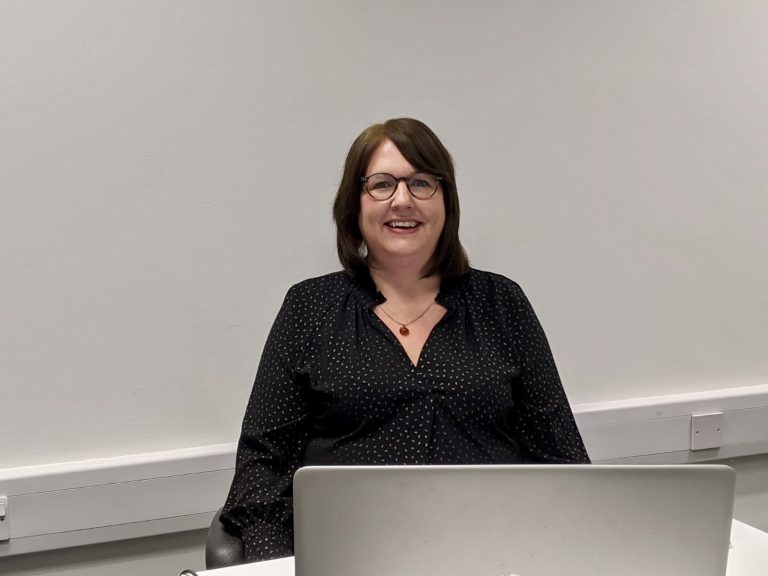 Tell us a little about your business?
I am a Chartered Insurance Broker and specialise in all types of Business Insurance – the more complex the better!
What is the most rewarding aspect of running an independent business in the region?
It's fantastic to work with a wide scope of likeminded entrepreneurs who are passionate about the region and developing their business. It's such a privilege to be their trusted insurance advisor and support them in their journey. The current pandemic has highlighted the passion that my clients have for their businesses and I really enjoy working closely with my clients and getting to understand their processes, strategy and help managing their risk.
It's also hugely satisfying when you can save a business money on their premium but more importantly when you identify a gap in their current policy cover and are able to arrange cover for this or assist with their risk management.
And what are the key challenges?
When I completed my MBA 8 years ago I'd carried out research into the skills sector shortage in the commercial and corporate insurance broking profession which highlighted a huge issue both nationally, but more so in the North East. Unfortunately, that has since deteriorated further as Brokers still fail to really develop and nurture young talent and as more senior staff retire.
In a post-COVID world, how have you adapted your working practices?
We have been very proactive to ensure that all client meetings are safe by carrying out appropriate risk assessments as we are very much a people business and sitting down with a business owner and seeing their business first hand is by far the best way to understand their risk. If for whatever reason this is deemed not feasible or safe, we will arrange the meeting via Zoom/Teams to ensure we still maintain regular contact so that we can advise them and where need be adapt their insurance programme. I've also found Mailchimp to be a great way of keeping in touch and providing relevant updates to clients and prospects.
What are your short and long-term objectives?
GROW! The business has had a terrific start and we continue to grow both nationally and in the North East. We've recently celebrated our 5th birthday which was a huge milestone for me personally as well as move to a great new office at the BIC. The team continues to expand and I'm really excited about the plans for the next 5 years.
How does the North East BIC support your business plans?
We are delighted to have many tenants at the BIC as long term clients and there is a real buzz and community feel which is infectious. It's a great place to network and feel supported too. The office space and the site in general provides a great professional feel which is important for Insure Business Services Ltd as we often have client meetings on site.
To find out more about Insure Business Services visit their website.