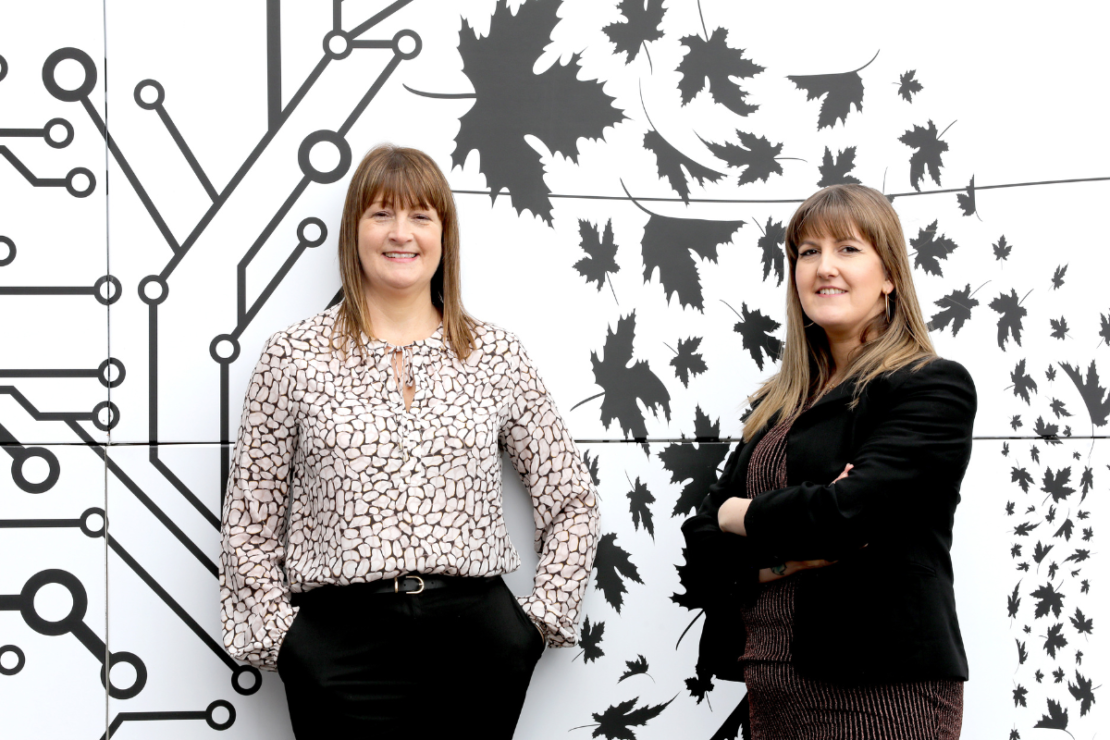 Key appointment fuels growth for Blueocto
A female-led web agency in Sunderland is gearing up for growth after investing in a key appointment.
Blueocto, based at the North East BIC, has recruited Business Development Manager Cassandra McGill to build its client base on the back of a prestigious award win and an expanding reputation.
The business specialises in website design and development, and e-commerce solutions for organisations and businesses including Darlington College, Industrial Workwear and ProQuip Golf.
Last year it was named among the top 20 Shopify developers in the UK, by review and ratings website Clutch, beating some of the biggest names in the industry.
Now, Founder Caroline Hagan says the time is right to accelerate her plans to raise the ambitions of the business she set up in 2015.
She said: "We're incredibly passionate about what we do and have been quietly achieving great things for our clients over the past few years. But all of that changed with our award win!
"It really raised our profile and we've attracted a lot of new e-commerce clients as a result. Now we're ready to really accelerate things and Cassandra's appointment as a dedicated business development manager is key to that.
"She's full of brilliant ideas and I can't wait to see where her expertise and energy takes us next."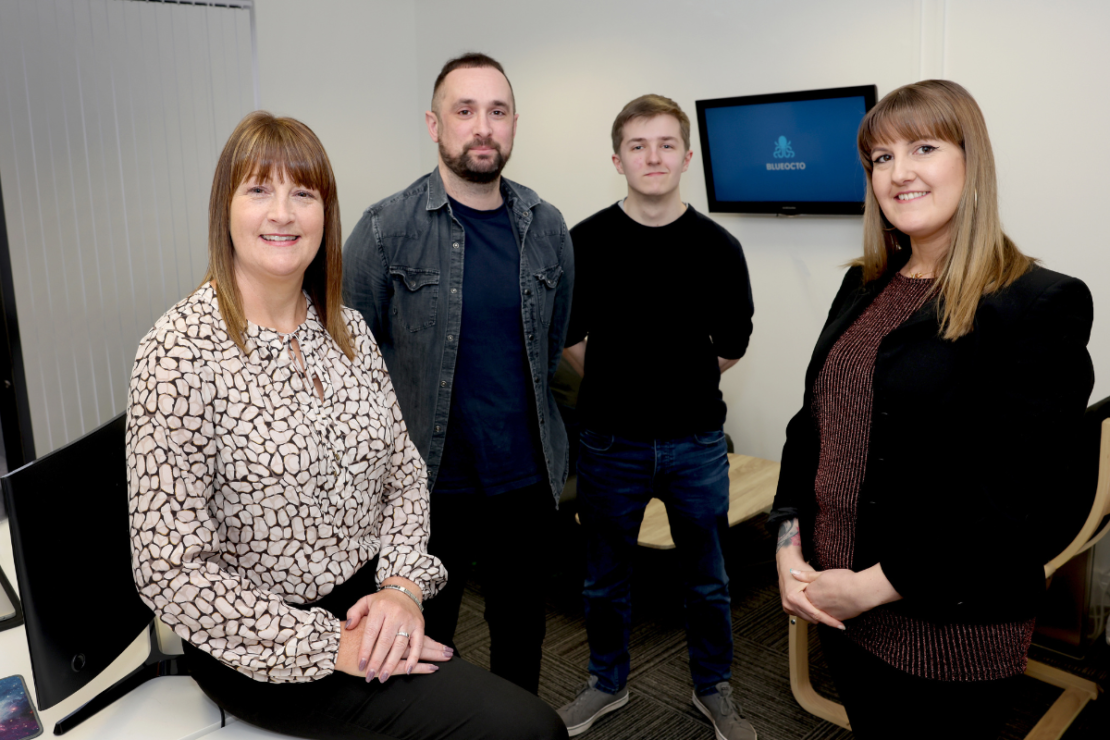 Web expert Caroline set up Blueocto with the initial objective to create some flexibility to fit her career around family commitments. She worked as a sole practitioner for five years, before deciding to grow the business after a series of client wins.
The team recently expanded into a riverside unit at the BIC, having moved from coworking space at the business park, and Caroline expects to be on the move again soon as more recruitment is planned.
She added: "People don't always know how big the business park is! There are so many choices of workspace and that flexibility has been brilliant as my company has changed size and shape.
"We're a team of four now but we plan to recruit another web developer so will be looking to find a bigger office on the park shortly."
For more information about the workspaces and support available at the North East BIC call 0191 516 6200 or click here.