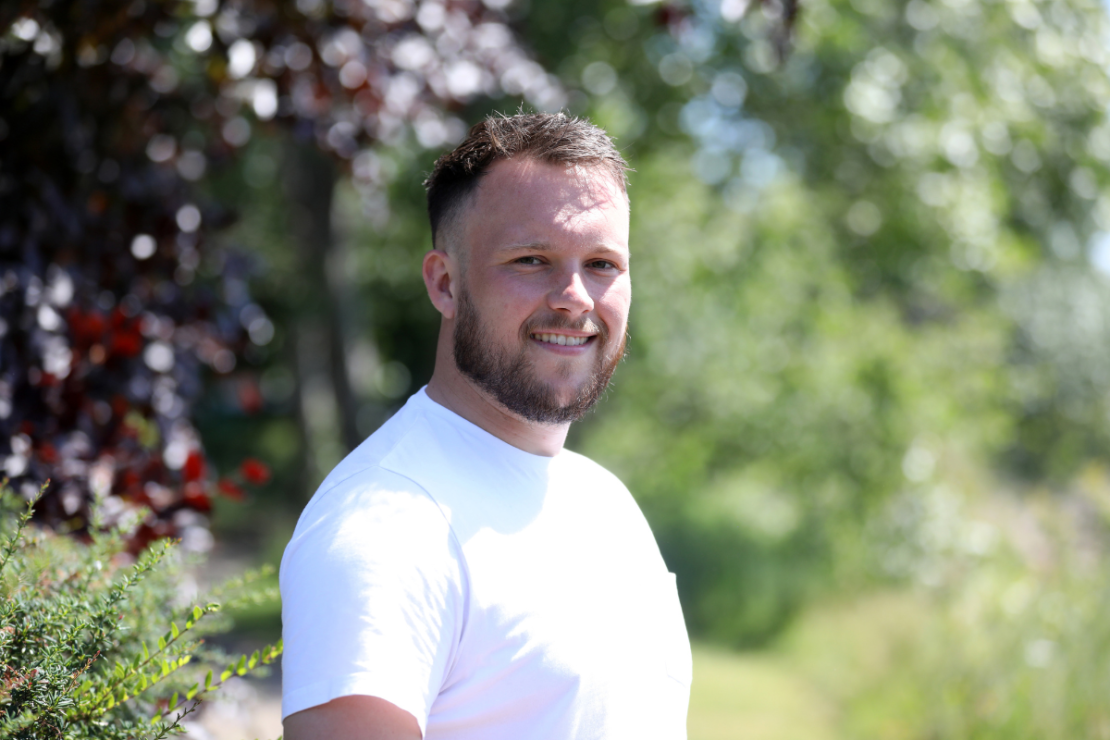 Men's mental health group to step up support after successful first year
A men's mental health group set up a year ago is looking to expand its reach, after helping over 100 people in its first 12 months.

RAF veteran James Fildes set up SPACE North East in April 2022 after grappling with his own struggles with depression and being suicidal for two years.

After being discharged from the RAF through injury and finding it hard to adjust to university life, James felt lost and struggled to come to terms with life on civvy street.

A career as a project manager helped him get his life back on track, however he was dismayed by the lack of support on offer to men struggling with their mental health.

The experience inspired him to set up his own support network for men facing mental health challenges, resulting in the launch of SPACE North East.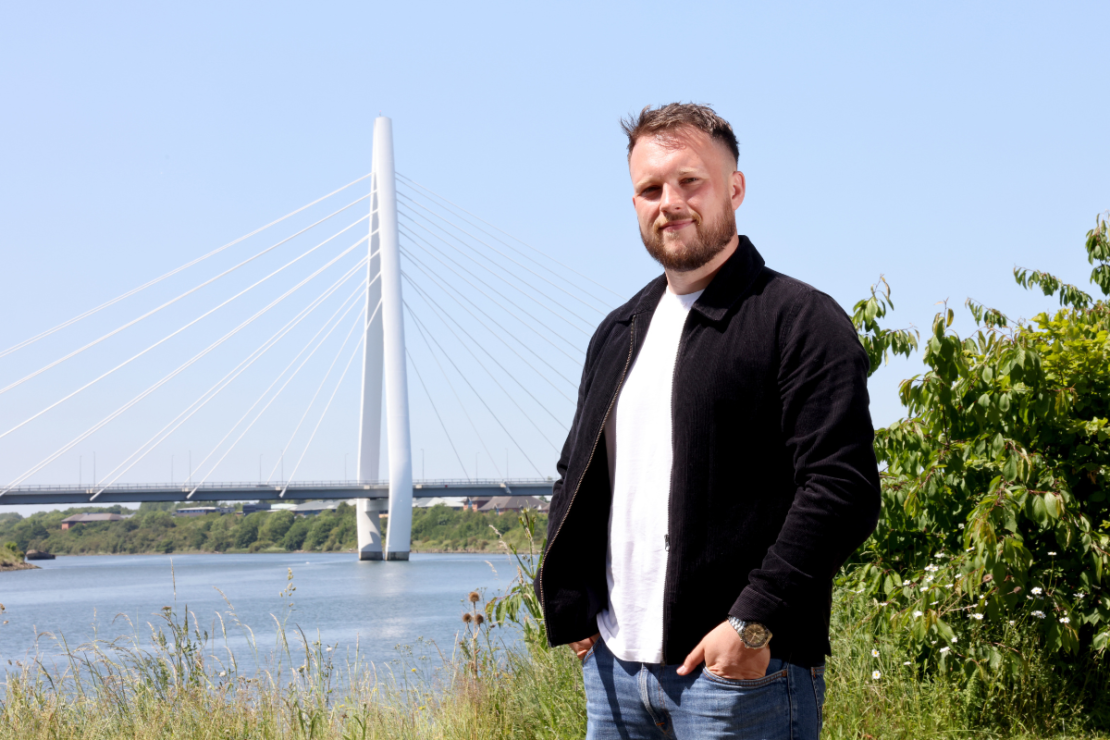 Hosting informal group sessions every Wednesday (Space to Talk) at the Beacon of Light, as well as sponsored walks (Space to Walk) and educational events (Space to Think), over 100 men have been involved, and with interest growing month on month, James and his team of six volunteers are now looking at how they can grow the organisation.

"It's been a fantastic first year for SPACE," he said. "When I first started out, it was literally just me, with my friends and family showing up to the first few events to lend support.

"But it wasn't long until word started to spread and all of a sudden, we had six or seven guys coming along to simply open up and talk about how they were feeling.

"Some people just come to one session, some come every week and some just when they're feeling low and need support, and I think that's what's been key to growing the network.

"Talking about mental health carries a real stigma for men and it's hard enough to open up and talk, so giving them an informal, non-judgemental space where they can just let loose and get stuff off their chest has been a real help to so many people."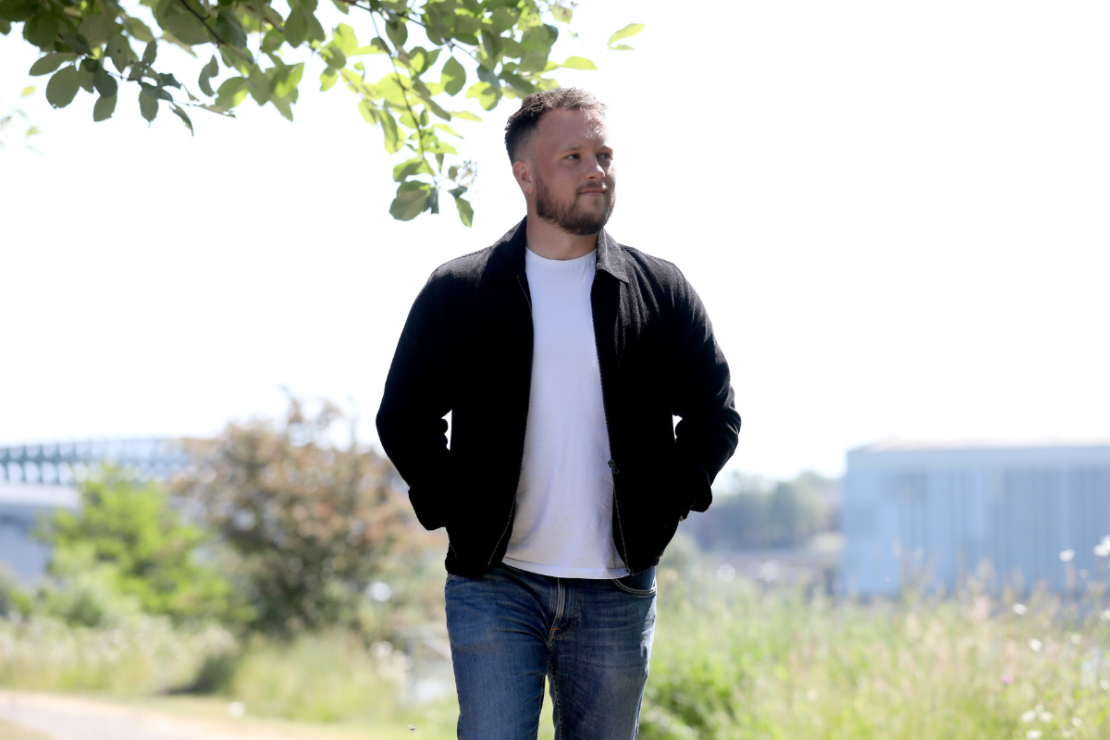 James approached the North East BIC when setting up SPACE and registered the organisation as a Community Interest Company (CIC), meaning it can sell tickets for events, merchandise and other products and services, with all of the extra money generated being reinvested into supporting men's mental health and reaching out to more people.

"The BIC were great," he added. "As well as providing advice and support, they also worked with me to explore all of my options and make sure that I did everything right when registering the CIC. For someone who hadn't done anything like this before, the support was invaluable really."

The increasing demand for SPACE's group sessions, which tend to have a capacity of around eight people, has led to the team exploring how they can expand the model.

James said: "Increasing demand means we may have to consider launching new groups, I can't thank all of our volunteers and partners enough for their support.

"We also recently began working from the BIC's Coworking space which has been a huge help. It's led to us being introduced to new contacts, discussing challenges and opportunities with others who are starting up and growing businesses and just having somewhere where we can get our heads down and work.

"For a small organisation such as ours, which doesn't necessarily have the resources or need for our own office, it's a great way of being able to grow at a sustainable pace without overstretching yourself, which will be key as we look to continue growing and supporting more men over the next 12 months and beyond."

Anthony McDermott, business adviser at the BIC, said: "It's been a real pleasure seeing James take what was simply an idea and turn it into an incredibly successful CIC providing life-changing support to so many people.

"We've absolutely loved working with James throughout his journey and we're sure he'll continue to go from strength-to-strength as he looks to the future."
For more information on SPACE North East, visit: https://spacenortheast.org/