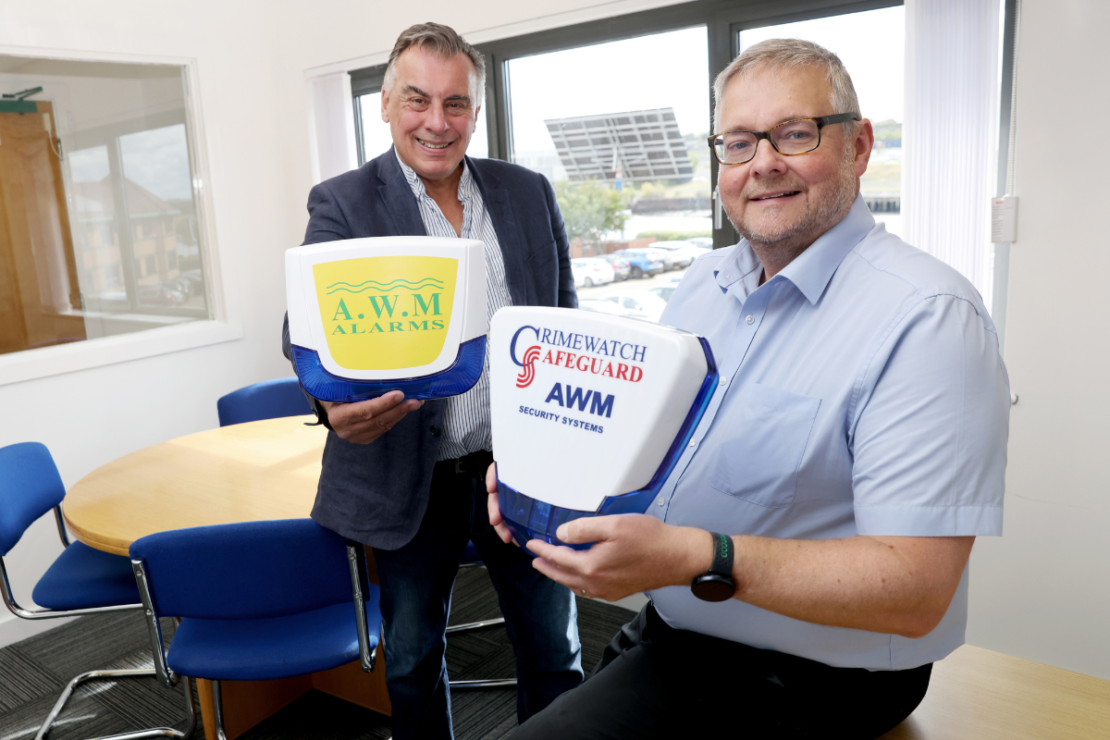 Merger proves a safe bet for security specialists
A MERGER of two four-decade old security firms has proven a safe bet, following the opening of a new North East office and the creation of jobs.

Crimewatch Safeguard AWM, which was formed in November following the merger of Crimewatch Safeguard and AWM Alarms Ltd, has opened a new office at the North East BIC as it looks to expand its presence across the region.

Now led by Crimewatch Safeguard founder and managing director, Jerry Norminton, the move will lead to the creation of a number of full-time jobs over the next 12 months, in roles such as system designers, engineers and administrators.

It will also see the NSI Gold-accredited designer and supplier of security systems explore new markets, as it looks to build upon its established customer bases in Teesside and Sunderland by expanding into County Durham, Tyneside and Northumberland.

Speaking about the company's growth, Jerry said: "The merger means the combined business now employs over 40 people across our two offices in Middlesbrough and Sunderland.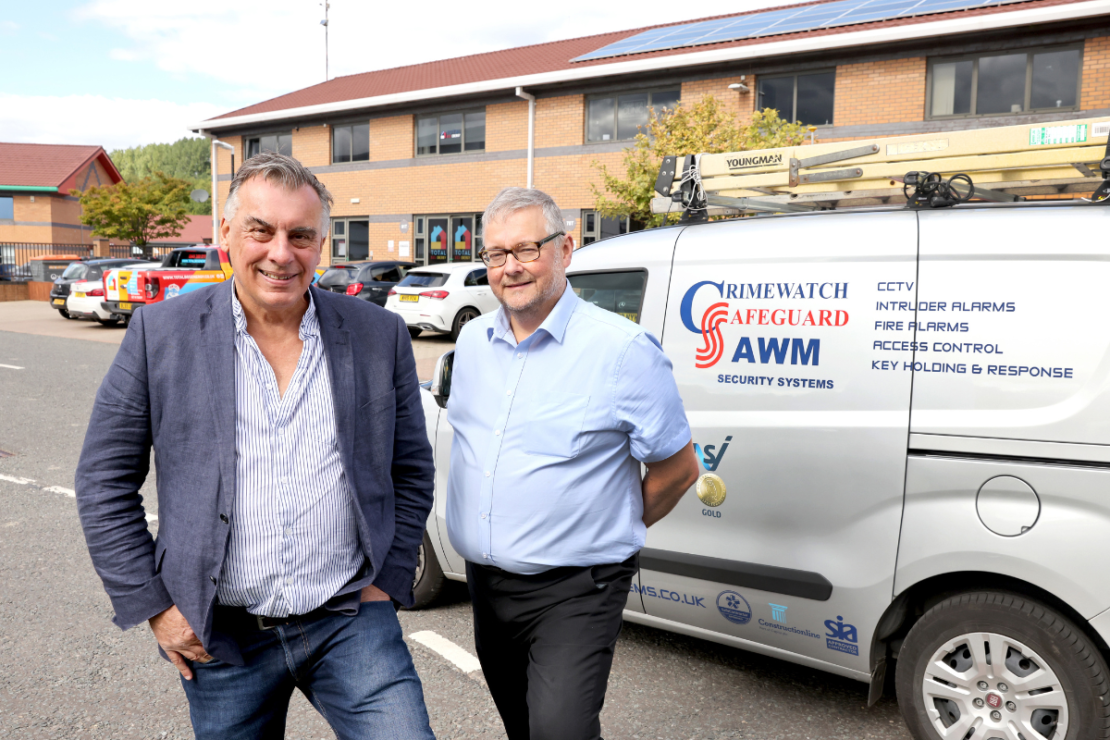 "We'd already dipped our toe into Sunderland prior to the merger but the opening of the new office at the BIC has really strengthened our reach.

"We've done very well as a business over the past 12 months. We now service all of the SG Petch sites across the UK and manage systems for a few other national companies.

"I'm also a firm believer that, wherever you establish a base, you will naturally field more enquiries, and with the contacts AWM has built up over the last 40 years, I'm more than confident that will prove to be the case as we look to the future."

Crimewatch Safeguard's acquisition of AWM materialised after founder Alan Moody decided to sell the business as he approached retirement. Having previously worked together in the past, the pair struck a deal to merge the two businesses, with Alan joining the newly formed company as an adviser to oversee the transition.

He said: "Having spent over 40 years growing AWM, I was keen to ensure the company and its staff were in a safe pair of hands, and in Jerry we have found a natural partner I'm sure will ensure that.

"Crimewatch Safeguard is a fantastic business which, like us, is owner-operated and is trusted by companies across the region and beyond, so we were delighted when Jerry mooted the idea of merging the companies.

"It just felt right, and we're delighted with how the business has progressed already in such a short space of time."

Prior to the opening of the new office, AWM operated from a small unit in the city centre with limited parking, however the move to the BIC – which will complement Crimewatch Safeguard's existing HQ on Teesside – will allow the company to continue growing its headcount as it looks to create more opportunities for local people.

"Our ambition for the next 12 months is to create between five to 10 new jobs and continue expanding our presence across the region," Jerry said.

"We looked at a number of spaces prior to moving to the BIC, however Alan had supplied alarms to the site since its inception and recommended we paid it a visit and it certainly didn't disappoint.

"The great thing for me is the flexibility of space, which means that, as we grow, we can easily take on additional office space at a pace that suits us.

"We also offer our own CCTV monitoring service, so its 24/7 access and super-fast broadband also played a key role in our decision. It really is a great place to grow your business."

Donna Surtees, centre manager at the BIC, said: "Welcoming new businesses to the BIC is always a pleasure but it's even better when it's a company we've worked closely with for so long.

"It's been a pleasure working with the team at AWM over the past 28 years and we look forward to extending our relationship and helping them write the next chapter in their story as they continue growing."