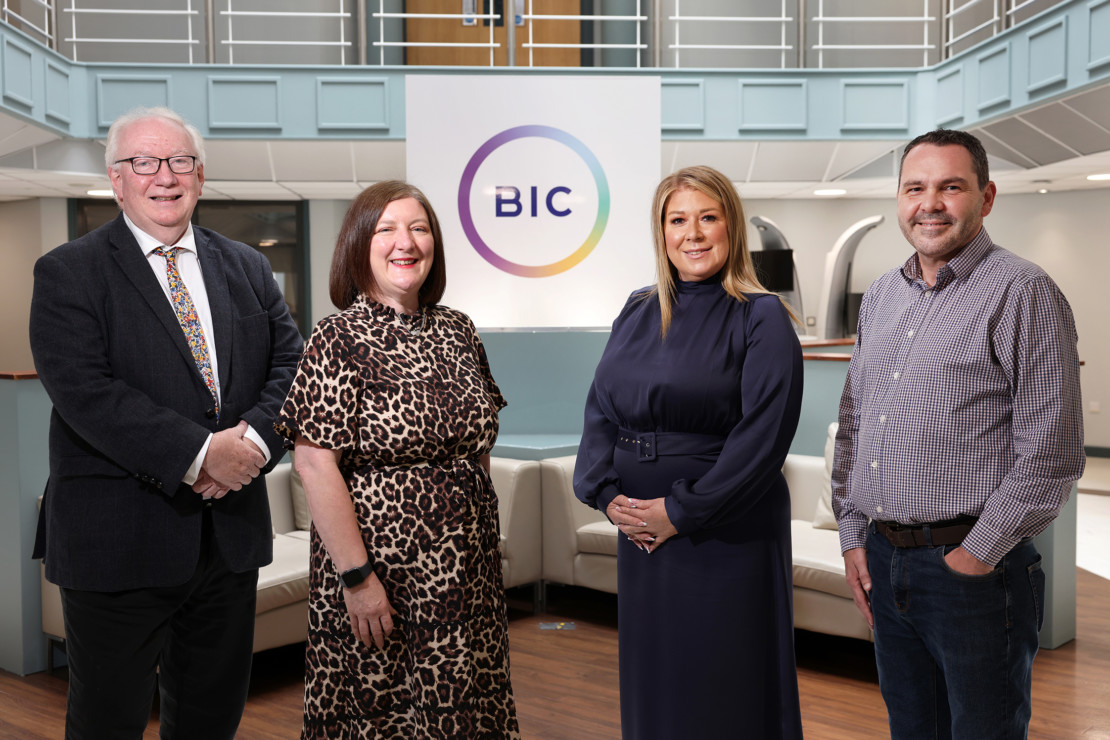 One of the North East's longest established law firms has opened a dedicated Sunderland office as it looks to expand its presence in the region.
Samuel Phillips Law, which celebrated its 100th anniversary in 2019, has opened a new office at the North East BIC.
Headquartered in Newcastle since its inception in 1919, the new office coincides with the firm's ambition to establish itself as 'one of the region's leading solicitors'.
Sharon Boyd, Group Chief Executive at Samuel Phillips Law, said: "It has been an ambition of mine for a long time to launch a service offering in Sunderland.
"I myself worked for several years as a Business Adviser at North East BIC as part of Business Link and then with Sunderland based RTC North for many years, and over that time built strong relationships with businesses in Sunderland and the south of the region. I've always wanted to build something within the community and contribute to the local economy in the city. It's imperative that we base ourselves in Sunderland and create opportunities and jobs there too.
"As a hub for business growth in the region, the BIC is the perfect place for us, so we're delighted to take up such a prominent position on the site.
"The facilities at the BIC are perfect for us and we have been made extremely welcome by BIC CEO Paul McEldon and his team."
Claire Fenwick, Group Marketing Manager, added: "This is such an exciting time with the current developments that are underway or in the pipeline in the city. 

"Because of the BIC's great location and the firm's regional footprint, it seemed like the ideal time for Samuel Phillips Law to establish a presence in Sunderland. I am very passionate about the city having been born here and am a lifelong supporter of SAFC."
Paul McEldon OBE, Chief Executive at the BIC, said: "Samuel Phillips has been part of the fabric of the region's business community for over a century, so we're thrilled that they will now also be joining our close-knit community here at the BIC.  Their range of legal services align really well with the current and future needs of many of our tenants, not to mention the start-up businesses in the area.
"Our flexible workspace was specifically designed to help the region's businesses grow at a sustainable pace, by allowing them to easily up and downsize their operations as and when required, making it perfect for firms such as Samuel Phillips with ambitions to grow and scale here in the North East."
Samuel Phillips Law offers services for businesses in employment law, commercial property, litigation and commercial contracts as well as personal services including residential conveyancing, wills, probate and trusts and family law.
For more information about BICWorkspace call 0191 516 6066 or click here.