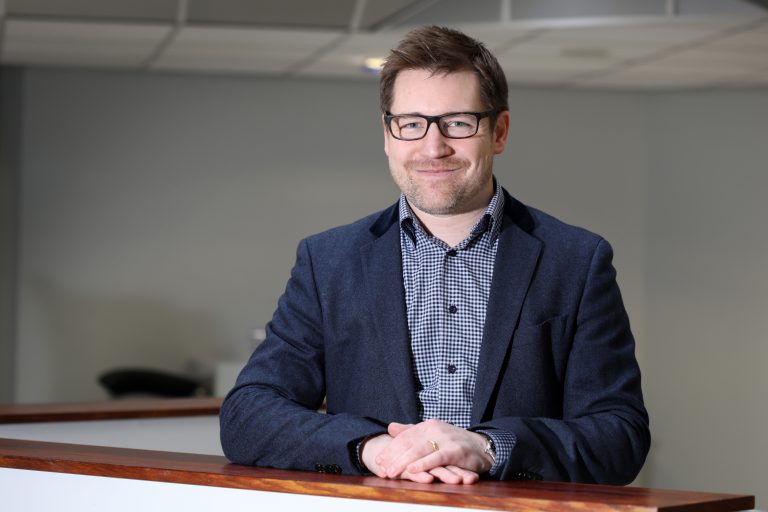 Tell us a little about your business?
At ProFire Safety & Training we employ current and retired fire fighters so that we can help our customers protect their businesses, people and assets. We deliver Fire Safety consultancy for buildings – providing advice, surveys and reports to help them protect their business from the risks of fire. We also use the vast experience of our team to train our customers staff in a wide range of skills from Fire Fighting to Mental Health First Aid.
What is the most rewarding aspect of running an independent business in the region?
Seeing our plans come to fruition and creating real benefits for our customers – also employing a local, enthusiastic team with a heart is very rewarding.
And what are the key challenges?
Staying ahead of the curve and competition.
In a post-COVID world, how have you adapted your working practices?
We've moved to a larger office, introduced working from home, enforced safe distancing measures to ensure the safety of our staff who do come to the office.
What are your short and long-term objectives?
Short Term – this year's budget.
Long Term – create a business that outlasts me!
How does the North East BIC support your business plans?
Great office space, business advice and support, promotion and a community of like-minded people and businesses.
To find out more about ProFire Safety & Training visit their website.