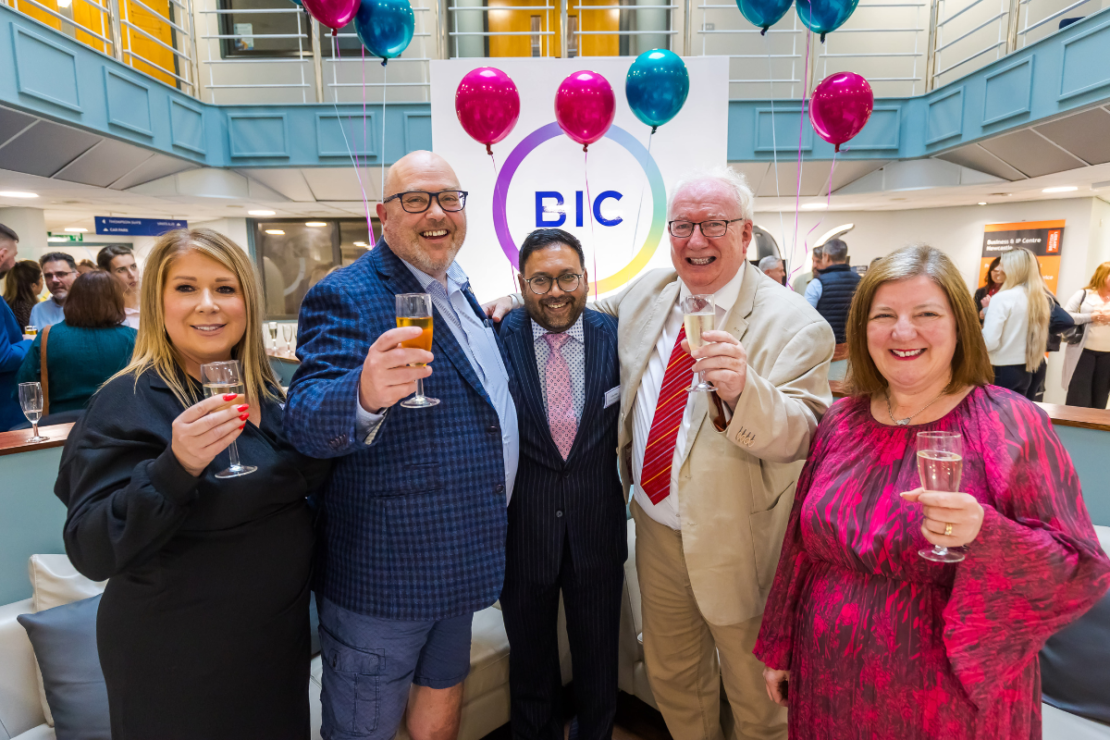 Law firm launches Sunderland office
One of the North East's longest established law firms has officially opened its Sunderland office at an event attended by dignitaries, clients and colleagues.
Samuel Phillips Law moved into its Wearside HQ at the North East BIC during the summer, and has officially marked its opening with a celebration event attended by scores of partners. Employees from the 104-year-old firm, including owner Sufe Miah, were joined by the leader of Sunderland City Council, Councillor Graeme Miller, and the local authority's executive director of city development, Peter McIntyre, who have welcomed Samuel Phillips' commitment to growing its presence across the region.
Headquartered in Newcastle since its inception in 1919, the business, which is already seeing the benefit of its move into the city, has long held ambitions to open a base on Wearside. Sharon Boyd, Group Chief Executive at Samuel Phillips Law, said the firm was now able to better serve its Sunderland clients, with a presence in an established business location.
She said: "The Sunderland office has only been open a few months, but there is no doubt that even in that short period of time our commitment to serving customers across the region has been recognised.
"We felt it incredibly important to be part of the community in Sunderland, in the business sector and to serve the people of the city. We're very much looking forward to growing our customer base in Sunderland as it goes through an exciting chapter of major investment and transformation."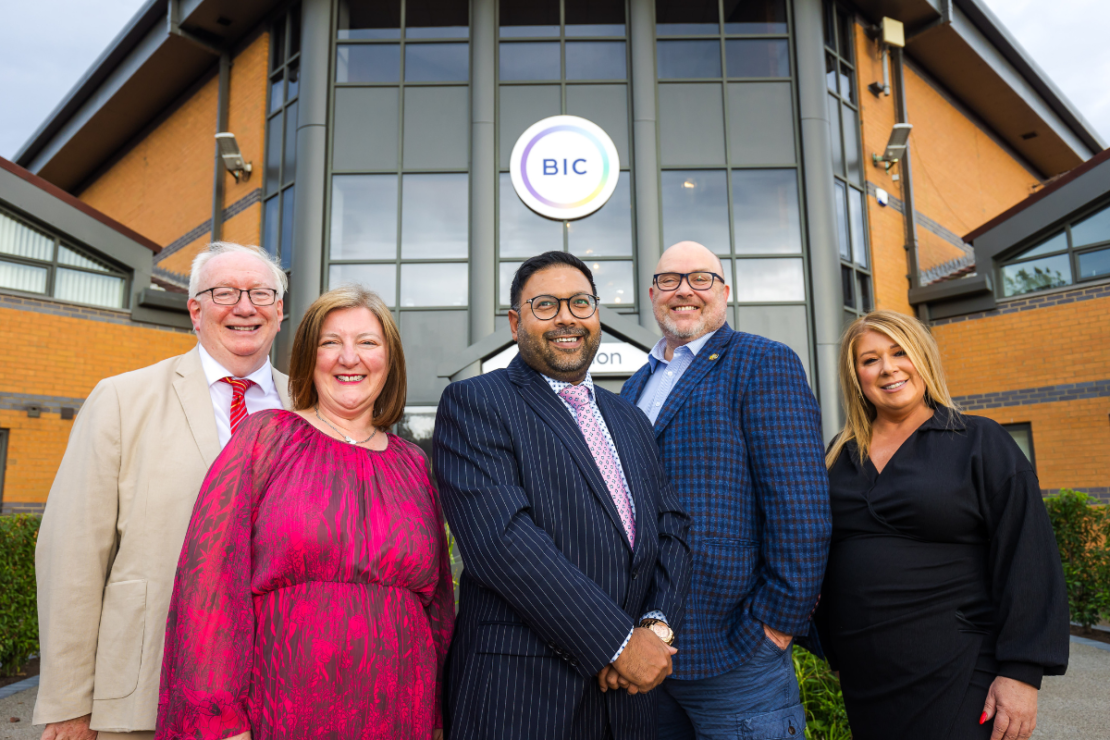 Clients, colleagues and friends of the Samuel Phillips team were on hand for the official opening, an occasion the leader of the council described as 'significant'.
Cllr Miller said: "Sunderland is home to some brilliant professional services firms, and it is great to welcome more to the city, itself testament to the work we are doing to create an attractive place to do business.
"When firms see the potential of the city, it is significant. It vindicates our work at the council, and is an indicator of the success of Sunderland."
Claire Fenwick, Group Marketing Manager at Samuel Phillips, added: "It's a pleasure to join the business community in Sunderland. As someone who lives here, it is clear to see the ambition that exists here. There is a palpable energy about the place and we're looking forward to what the future holds."
Samuel Phillips Law offers services for businesses in corporate and commercial law, employment law, commercial property and litigation as well as personal services including residential conveyancing, wills, probate and trusts and family law.