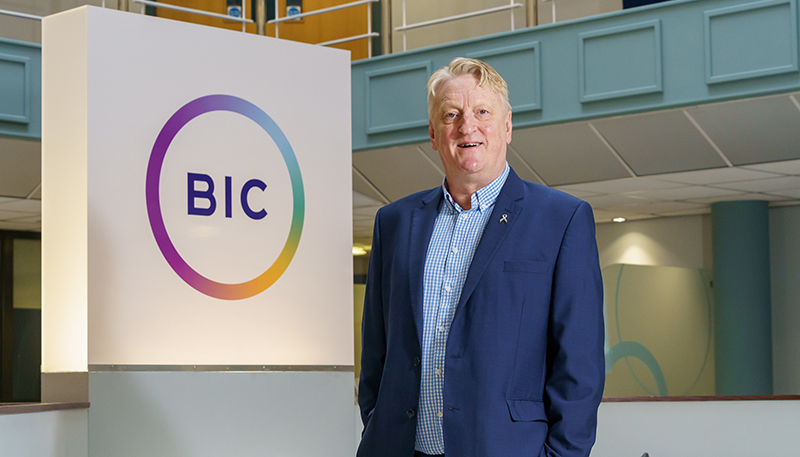 Wear Business boost as experienced professional joins the team
Wear Business, the sister publication of Tees Business, has been boosted with the appointment of a new account manager who boasts a wealth of experience in publishing.
Based at the North East BIC, Colin Rutherford has joined the Sunderland-based Wear Business team as the publication plans to ramp up its expansion in 2023.
Despite the magazine launching just before the Covid outbreak, Resolution Media and Publishing has published 10 issues of Wear Business over the last three years.
Resolution's leadership team believe the appointment of Sunderland AFC season card holder Colin will enable the publication to fulfil its potential.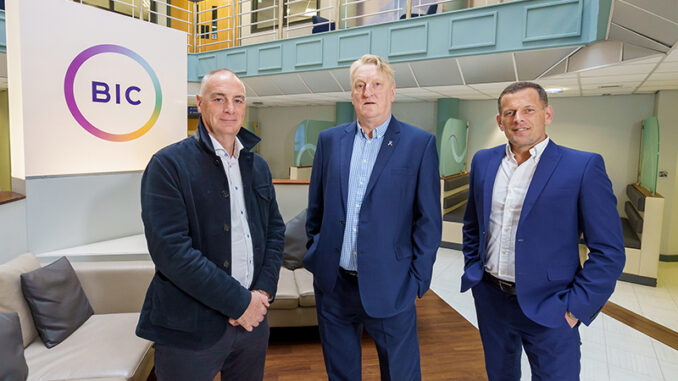 Colin, pictured above (centre) with consultant editor Rob Lawson and Resolution director Martin Walker said: "I'm very excited to be joining an ambitious publishing company, and a fairly new publication which has huge potential.
"I'm looking forward to working on the only business magazine to be dedicated exclusively to the Wear business community. It is a pleasure to be working with such a dedicated and enthusiastic team.
"I have taken up the challenge because I am positive that we can take Wear Business from strength to strength.
"There is a palpable sense of excitement and ambition in Sunderland right now, and a real momentum-build with a stream of positive announcements.
"It's an exciting time and Wear Business is well placed to be the voice of business for the Wear region, in telling the success stories and positive news from the area and its high-flying companies."
Wear Business was launched by Resolution after successfully establishing Tees Business as the voice of business for the Tees region.
The Tees Business brand has gone on to create four annual awards events, attached to the publication, including the hugely-successful Tees Businesswomen Awards, which was delivered for the fifth year in a row in front of more than 440 guests in September.
Wear Business bosses have revealed plans for the inaugural Wear Businesswomen Awards, to be held in October 2023.
Colin, who's originally from Jarrow, added: "I've seen the success of the Tees Businesswomen Awards and, having already spoken to a number of businesses here, I know there's going to be a lot of interest in the Wear version.
"I'm looking forward to developing the Wear Business brand in the months and years ahead as we look to improve our print and digital offering for clients and launching the first of a series of events."
Colin has joined Resolution from Newcastle-based Living North publications, where he was special features advertising account manager.
Prior to that, he has worked in advertising roles in the leisure and hospitality sectors, and spent three years as media manager at Northumberland-based Offstone Publishing, where he was manager of the NEECC flagship business publication, Contact.
He started his sales career with the Newcastle Chronicle and Journal, where he spent 14 years, latterly as key account manager.
Wear Business editor Rob Lawson said: "The appointment of Colin really shows our ambition of growing Wear Business and establishing it as the voice of business for the Wear region.
"Colin's CV speaks for itself and we're delighted to have him on board."