Sandra's story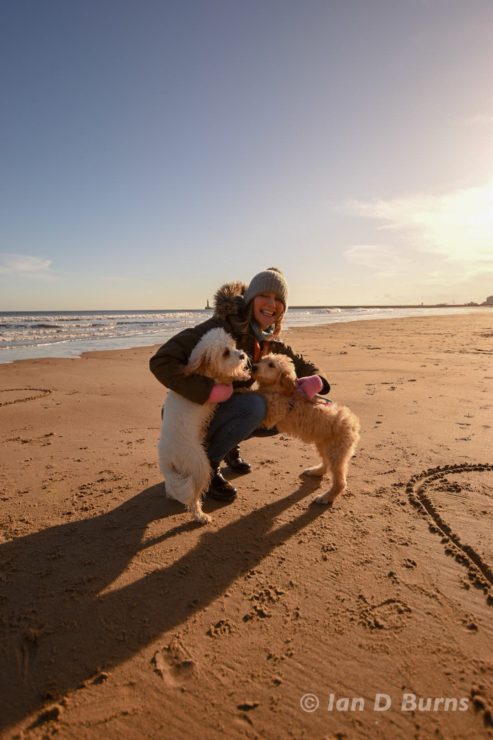 "After 34 years in education I was made redundant. I found myself unemployed for the first time in my life. I was very anxious about going to the DWP. On my first visit I met my fantastic advisor Pauline Francis. Pauline made me feel very relaxed, she was very kind and caring and talked me through the whole process. She told me about the New Enterprise Allowance.
"I told Pauline I had always walked all of my friends dogs for free and that I would love to set up a business as a dog walker, however, I just didn't think it was possible. Pauline told me all about the BIC and the programme they ran for people just like me who knew nothing about running their own business and she put me in contact with Ron Anderson.
"I found Ron inspirational, he talked me through all the ups and downs of running my own business and that allowed me to make an informed choice as to whether this programme was for me. I attended courses on marketing and finance and met lots of like-minded people and made good contacts. One of the guys on my course, spent time helping me set out my Facebook page. The support I received from everyone was humbling.
"The whole experience has been a huge learning curve for me. I officially set up my dog walking business called 'The Dogs' on the 4th February and I couldn't be more excited. I could never have dreamed that any of this would be possible and without the help of Pauline and Ron it would never have happened.
"My office is now the beach, surrounded by the love of dogs and I couldn't think of a better job in the world."
Check out 'The Dogs' Facebook page here
Click here for more information about our business support services