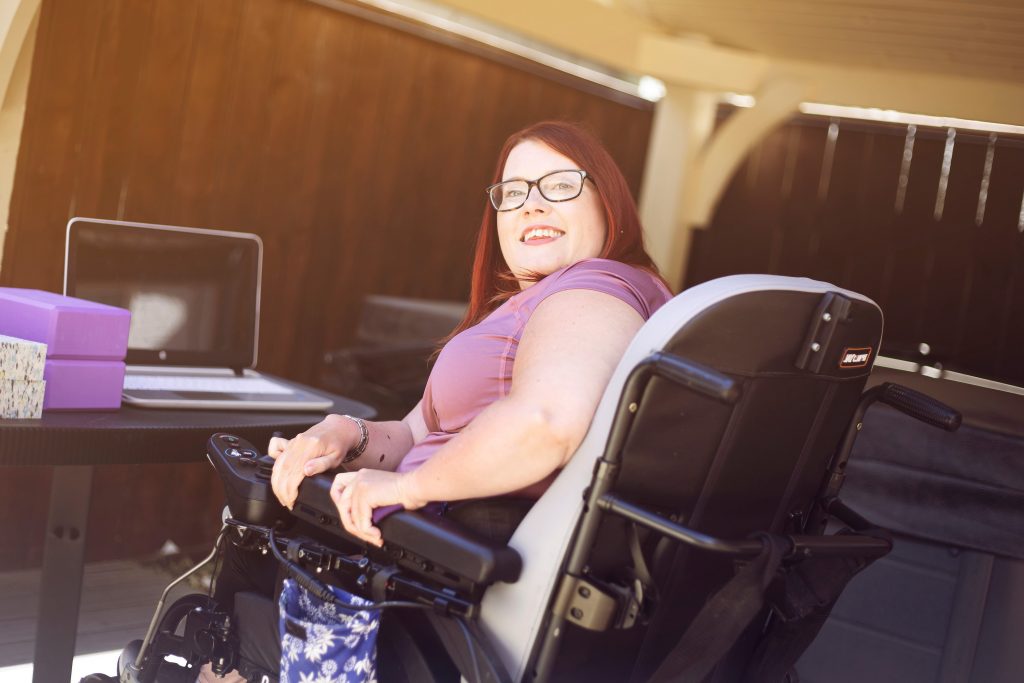 An innovative funding drive is underway across the region, and just £2 could help a North East project get the wings it needs to take flight in 2021.
Social enterprise, Tailored Leisure Company (TLC) are looking for community support in the development of an accessible short break and leisure service for individuals with disabilities and their families. Following research with over 1,000 families in which a staggering 62% said they had never accessed a short break service, TLC are on a mission to support disabled people and their families with the Access for All campaign.
The enterprise which is passionate about overcoming the barriers and social exclusion faced by disabled people has the backing of an array of charitable funders. TLC are now looking for the support of the North East community and corporate sponsors to help make this dream a reality.
TLC plan to create an innovative, one-of-a- kind short break holiday complex, the 'Butterfly of the North', which will be entirely accessible for people with disabilities. Designed by disabled people, for disabled people, the holiday complex will unlock barriers to short breaks and leisure services for families across the North East.
The enterprise is committed to developing accessible opportunities to get fit, have fun and relax with as little stress as possible. Founder, Tara Johnson from Whitburn was inspired to launch the social enterprise due to her own experiences living with cerebral palsy, as well as her professional experience in the health and social care sector.
Tara said,
"Our Butterfly of the North project is totally unique in the North East, with no equivalent offering available to families with disabilities. Despite the fact that the North East has the highest proportion of disabled people in the UK, there are no fully accessible holiday complexes in our region.

We came up with the concept of a butterfly as they are all different and have their own meaning to each of us when we see one. For us as a project it symbolises growth and independence, something the project will offer. We are asking our community to get behind us to make "Access for All " something we should all have."
There are 14 million people living with disabilities in the UK and many face challenges accessing everyday leisure facilities as a result of this. Despite the increased pressure and strain facing disabled people as part of their daily life, they are more likely (27.9%) than non-disabled people (2.8%) to experience barriers to leisure facilities.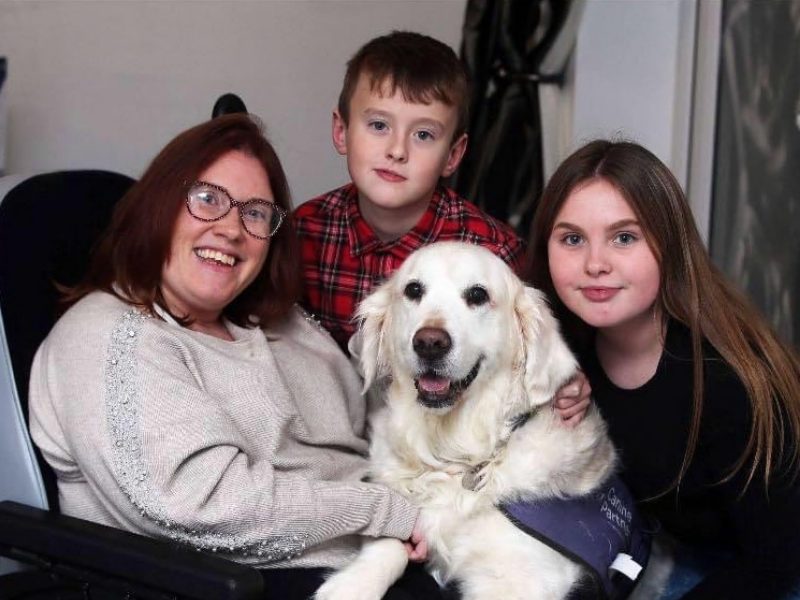 "We have never had a family holiday and my daughter is 7, it would mean the world to take her on holiday and destress like normal parents can. This would mean so much to us, I'm crying writing this." Laura, Mam from Sunderland
Since the launch of the community funding drive on Just Giving the team have already started to see donations flutter in towards the £200,000 target for this element of the campaign, with £1.5 million needed cumulatively from all sources to make this project a reality. There are a range of options starting at just £2, where supporters can name a butterfly at the complex, through to purchasing a VIP butterfly for £1,000.
To find out more and make a donation, supporters can visit:
https://www.justgiving.com/crowdfunding/tailoredleisure
Tara added,
"I am overwhelmed by the response we have had so far from families and in particular young people within the North East being brave enough to share their stories with us about how not being able to access holidays or activities makes them feel.
We all have a loved one who perhaps suffers with a long-term condition and disability who now more than ever feels isolated and you don't often think about how accessible somewhere is until you're faced with it."
TLC have built trust within the community with their proven track record and mission to unlock leisure accessibility for people with physical disabilities. In particular, the popular Sit to be Fit sessions have attracted the attention of national funders including the Community Lottery Fund, UnLtd 'Do It' Fund, Groundworks and Comic Relief. 2020 has seen TLC adapt their leisure offer substantially like many, with a switch to virtual fitness sessions. However, the continued growth of these funded fitness sessions from yoga to boxercise has proven that the demand and appetite for accessible leisure facilities is there, with referrals now coming through from key partners including GP practices and first contact clinics.
The North East Business and Innovation Centre (BIC) have worked closely with the team at TLC over the years to support the innovative and fast growth within the social enterprise.
Kevin Marquis, Social Enterprise Manager at North East BIC added,
"Social enterprises are attractive business partners for all sectors – Private, Public and the VCSE – because they not only offer quality community based services, they also make a real positive beneficial impact on those communities. Initiatives like this are seen as particular important by Local Authorities because they add value, bring innovation and demonstrate different ways of working which compliments and improves the services they deliver themselves."
Tara added,
"We have big plans to raise the £1.5 million we need and are delighted with the backing we have received to date from the community, funders and key local organisations including Sunderland BIC and Smart Outdoor who'll be supporting us to promote our project. It would be amazing if this festive season supporters could get behind our funding drive as just £2 can help us continue on the flight path and help this campaign to soar."