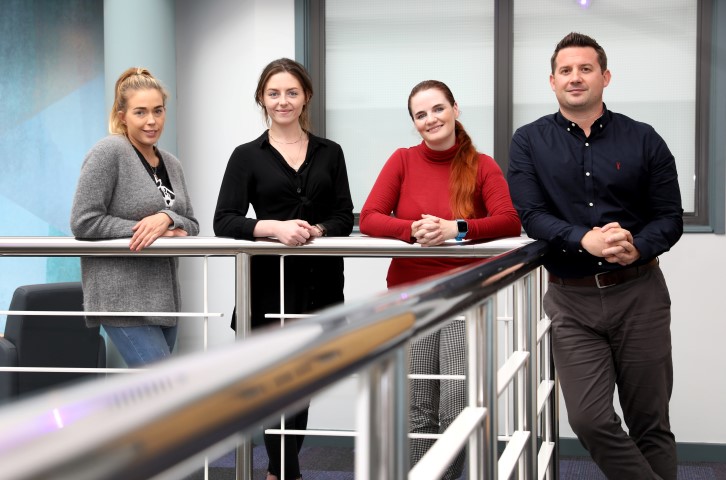 A NORTH EAST publisher has announced plans to grow its business after capitalising on a puzzling trend during the pandemic.
Puzzle Digest, one of the UK's leading subscription puzzle magazines, saw demand for its products soar over the past 12 months, as consumers sought new ways to stay active and stimulate their minds.
Offering up to £65,500 in cash prizes in each of its fortnightly editions, the puzzle magazine is distributed to consumers across the UK and awarded over £750,000 in prize money from its free-to-enter competitions during the crisis.
One such winner was mother of two Hannah Read, a trainee teacher from Sheffield who won £5,000 at a time when finances were tight and puzzles provided her with a respite from not only her studies, but also home schooling.
Speaking during lockdown, Mrs Read said: "Winning with Puzzle Digest has made my year. After all of the things my children have missed out on during the lockdown, this money will be invaluable, and we'll have a lot of fun spending it. The main thing is that I won't have to worry as much about income before I start my PGCE in September."
The growing demand for puzzles during the crisis also led to the company investing in a new, larger head office in the region as it continues growing its team and launch a new product range.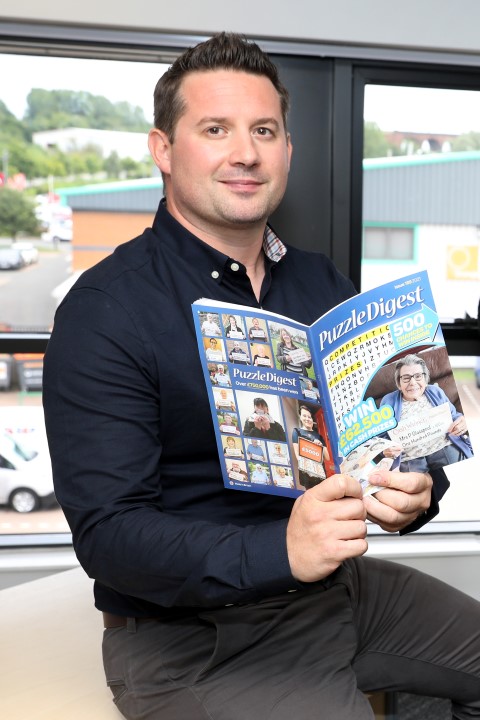 Adam Yendle, co-founder and director, said: "Since launching in 2011 from a small office in South Tyneside, we've given away over £750,000 in cash prizes to individuals and charities across the UK and are delighted to see the business continuing to go from strength-to-strength.
"At a time when millions of people across the country were left isolated and at their lowest ebb, puzzles provided solace to so many looking for new ways to entertain themselves and stay mentally active and the feedback we've received from our customers over the past 12 months has been incredibly heartening."
The relocation of Puzzle Digest's head office will see the company move to a 1,291 sq ft workspace at the North East Business and Innovation Centre (BIC) and will lead to the creation of four jobs, with more potentially to follow.
Adam added: "We were keen to ensure that our new premises provided us with the flexibility required to continue growing our team as we expand into new markets and the BIC was the perfect destination.
"Over the next few months, we will be recruiting two full-time members of staff as well as two apprentices through our partnership with Sunderland College and – as we begin launching new products – we can rest assured that we have the space available to scale at a pace that is sustainable and matches the needs of the business.
"We also made a commitment during the Covid crisis to continue investing in our staff and employee wellbeing and the location of our new office, overlooking the river and the Northern Spire, will really help us realise our ambitions. For my money, there aren't many office spaces in the region that can match it from that perspective."
Donna Surtees, centre manager at the North East BIC, said: "It's an incredibly exciting time for Adam and the team and we are delighted to welcome them to the BIC as they embark upon the next stage of their growth journey. We wish them all the best for the future."
For more information about the workspaces and support available at the North East BIC click here or call 0191 516 6200.