Having helped to create over 7,000 jobs across the region from its base in Sunderland, the North East Business and Innovation Centre (BIC) continues to grow and has developed a range of services and solutions to meet the needs of businesses.
In addition to extending our property portfolio, the BIC have established a package of Business Solutions, ideal for companies focused on future growth and success.
Our unique approach and commitment to North East businesses has seen, not only our space portfolio grow, with the welcome addition of Business Central Darlington and The Hub Washington, but also our support package has evolved which helps us reach out to a wider business audience.
We are the only organisation of its kind in the region, a bustling business community offering support to businesses as well as providing superb facilities for businesses to call home.
Innovation is our middle name
The BIC recently announced the relaunch of the SME Innovation Programme, building on the success of the first programme which exceeded all targets, creating 94 jobs and safeguarding a further 128 jobs, I am delighted that we can once again continue to offer this funding.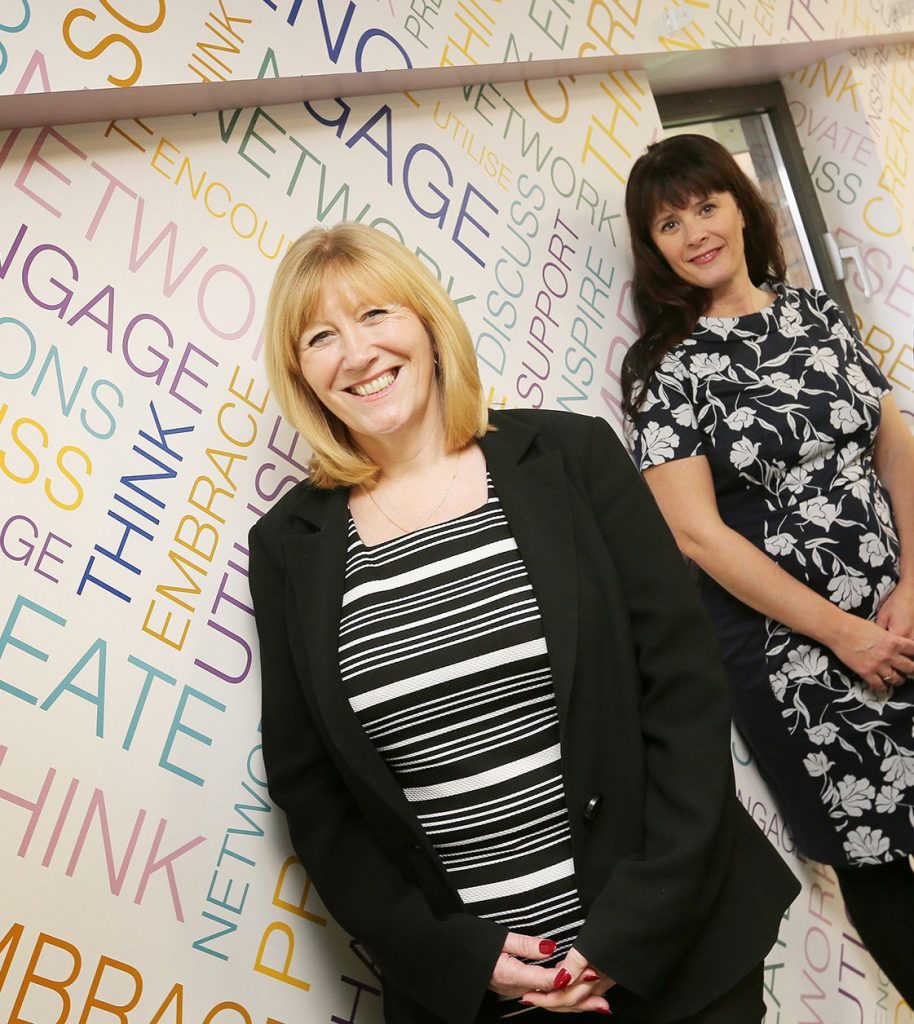 This programme allows businesses to unlock their innovation potential by supporting the development of new products and services, creating an essential competitive edge.
One of the largest BICs in Europe
We were proud to be accredited with the European BIC Network (EBN) seal of approval for the 21st consecutive year. We are regarded as one of the most proactive BICs in Europe and as such we can now offer as part of our Business Solutions package, a number of new transnational projects including, Erasmus for Young Entrepreneurs.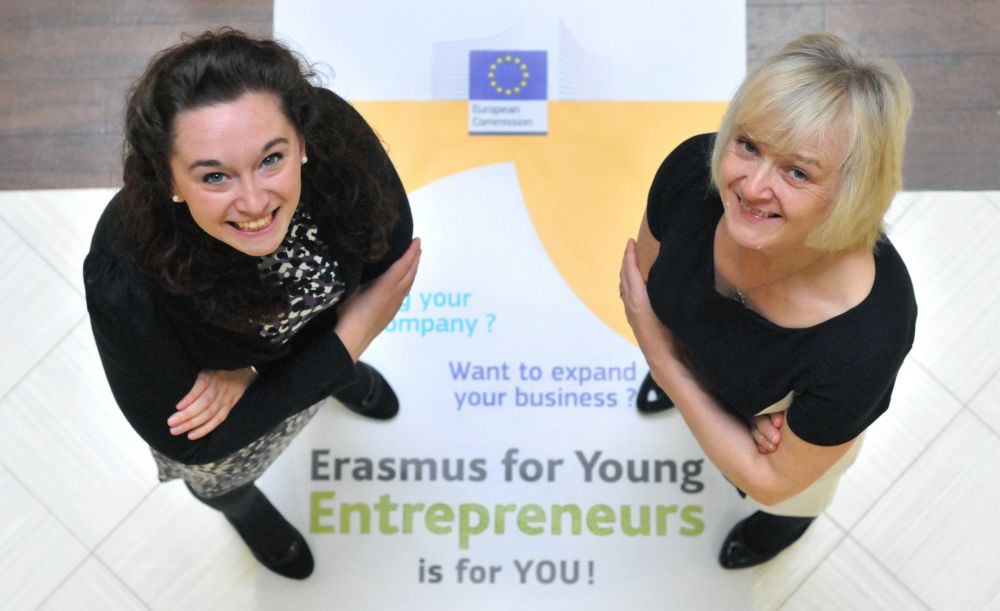 The Erasmus for Young Entrepreneurs programme offers those in the early stages of starting a business the opportunity to spend three to four months in a business overseas. The programme also allows for established businesses in the North East to act as 'host' to welcome a European entrepreneur to work with them.
Helping businesses overcome hurdles
The BIC is dedicated to building successful businesses in the North East region, and as part of this strategy we have been fortunate enough to work with a wide variety of like minded organisations both locally and nationally.
We've partnered with growth specialists, Auxin Associates who have delivered their support across the region to many businesses helping them to reach their true potential, together we are offering Sales Surgery's to businesses.
All businesses face particular challenges to grow profitable sales. This new monthly event will provide free advice to help businesses plan their sales strategy.

In addition to this we've teamed up with Rivers Capital Partners who are specialists in the early stage investments for new, start up and growing companies, to offer Raising Cash for your Business. These one-to-one sessions will be run on a fortnightly basis at the BIC. The confidential appointments will make it easy for small businesses to ask questions regarding raising additional finance.
I am pleased that we have been able to turn a very successful working relationship into a partnership that will benefit businesses at whatever stage.
Also on offer through our Business Solutions packaging is the BIC Cloud and BIC Telecoms ensuring your business keeps the costs down so you can focus on growth.
The Heart of the BIC
Today the BIC complex in Sunderland covers a 14 acre site and home to 140 businesses from a diverse range of sectors. Business Central Darlington celebrated its first anniversary just last month and with 60 offices all under one roof we are close to 50% occupancy proving that our unique business model marrying accommodation and business support works.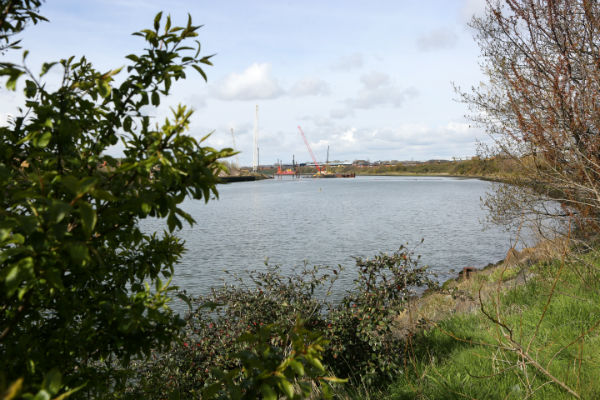 Encouraging businesses to flourish and grow is the heart of the BIC and I for one am excited to see where the next 21 years take us.