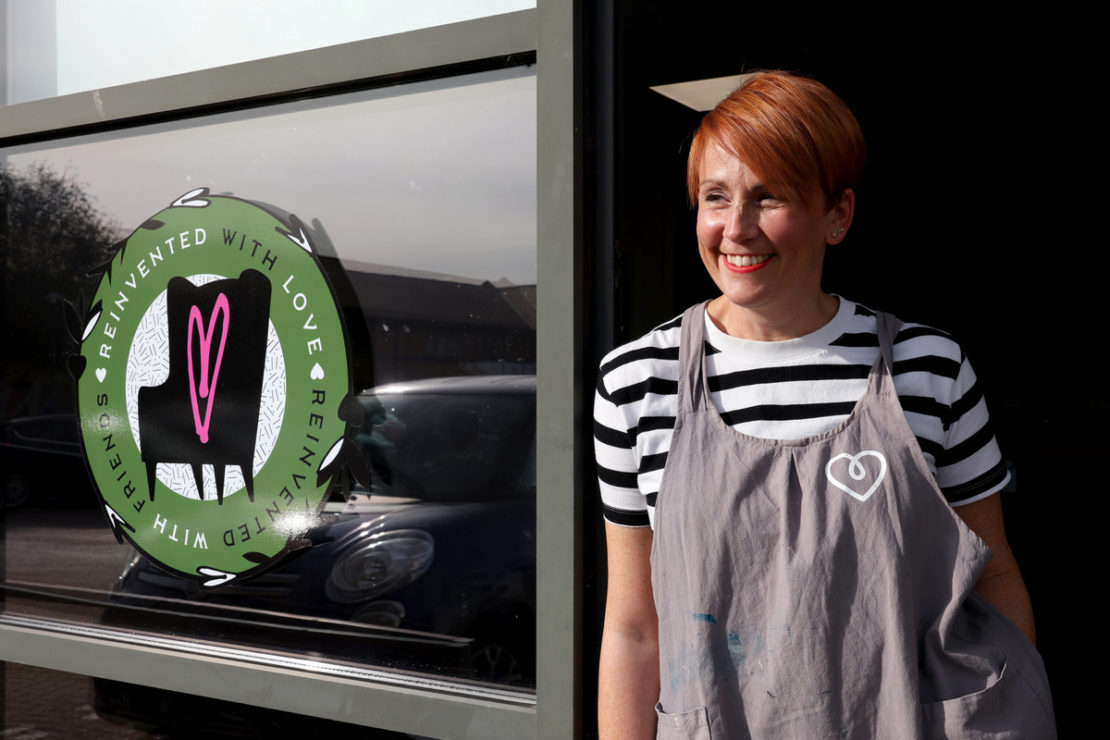 Social enterprises and cooperatives are purpose-led enterprises and exist in every sector, contributing £60bn to the UK economy every year and employing 2m people in 100,000 organisations large and small.
Here at the BIC, we encourage and support new and established social enterprises and cooperatives every day, providing expert advice and guidance.
Being one of the region's longest-established social enterprises, we understand the challenges and triumphs that come with running a business driven by a social or environmental mission.
Despite the challenging economic climate, we've seen demand increase for our business advice services and in particular, our social enterprise experts.
This year, to celebrate Social Enterprise Day (November 16, 2023), which is part of the broader Global Entrepreneurship Week, we're shining a spotlight on the incredible work of the social enterprises that support and make our community.
Here are 20 social enterprises that we have had the pleasure of supporting over the years:
Just for Women Centre CIC
Just for Women Centre ensures all women, men and their families have the tools and opportunities they need to live safely, gain financial stability, and lead enriched lives. They support people with mental health problems, survivors of domestic abuse and those affected by poverty and worklessness. www.justforwomen.org.uk/
Bright Woods Forest School CIC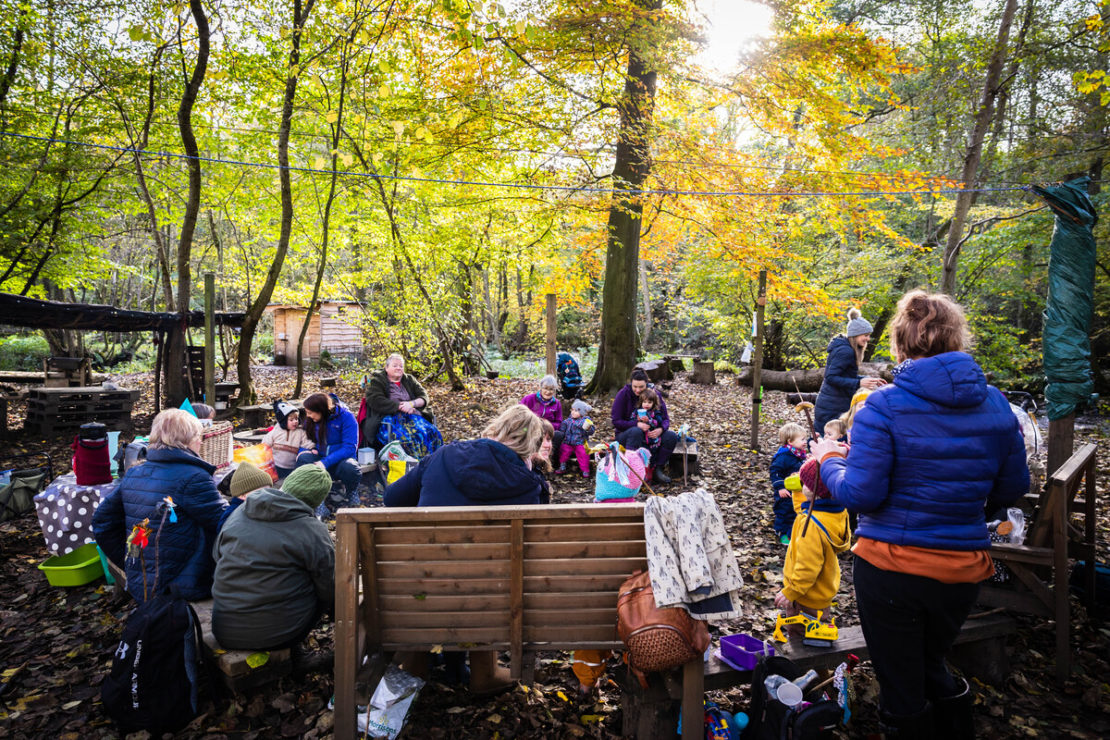 Bright Woods Forest School CIC provides unique outdoor experiences based on the belief that being in nature has a profound and lasting benefit on mental wellbeing, confidence, and self-esteem.
They work with young children to inspire their interest in nature, older children to help them to connect with the great outdoors and adults experiencing mental health problems, for who spending time in nature helps them to improve their wellbeing. www.brightwoodsforestschool.co.uk
New Enterprise Studios CIC
New Enterprise Studios CIC offer filmmaking consultation, production and post production work, audio editing, videography and photography, and creative design. At the core of their mission is accessibility and they believe that everyone, from local businesses to students and indie filmmakers, should have the opportunity to bring their creative visions to life. Find out more here.
Alpha Radio
Alpha Radio are a local DAB radio station that broadcasts across South Durham. Providing free radio advertisements to community groups, charities, and CICs, with their broadcasts including public information advertisements from the NHS, along with great music 24 hours a day. Find out more here.
Digital Safety CIC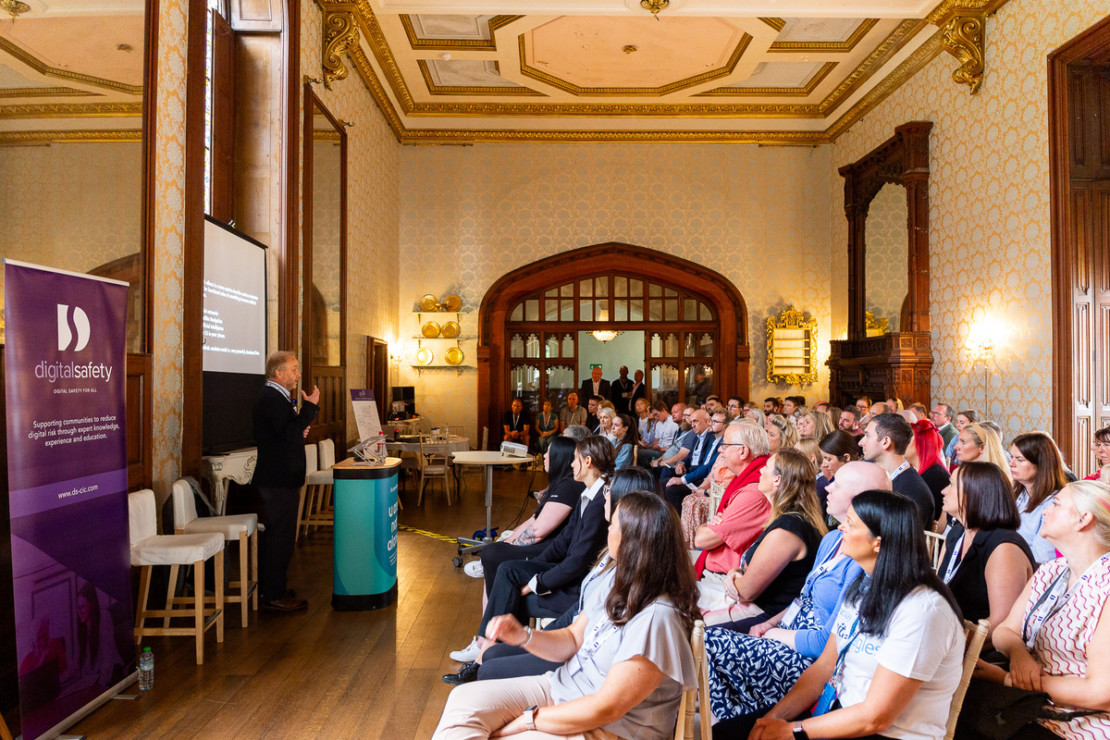 Digital Safety CIC offers training in digital safety subjects for businesses, schools, and local community groups to help businesses highlight online safety to employees, and for schools to educate staff and pupils. www.ds-cic.com
Diego's Joint
Diego's is a bar/café with an event space that exists to support those disadvantaged in employment as well as offering a community space for other social enterprises to thrive.
Diego's also serves a wider purpose and will be helping people on the pathway to employment, for those who experience health and social mobility problems, as well as those with a criminal record who may have faced difficulties in finding work. Find out more here.
Jonny's Cricket Coaching
Jonny's Cricket coaching offers 1-2-1 coaching, seasonal camps, school breakfast clubs, school PE lessons, and afterschool clubs. Working with low-income families, single parent families, disadvantaged children, and schools to give every child a chance of playing cricket. Find out more here.
Sunderland People First CIC
Sunderland People First work alongside people with learning disabilities and autistic people to improve lives, promote inclusion and champion equality. Giving a voice to people with a learning disability and autistic people so they can live their lives the way they want. Find out more here.
Media Savvy CIC
Media Savvy CIC is a social enterprise with a core purpose to promote education, employability skills, creativity and in some cases, recovery, and rehabilitation to some of the most marginalised groups and individuals from our local communities. www.mediasavvycic.co.uk
Hearts Creative Projects CIC
Hearts Creative Projects is a CIC that delivers community-based arts/creative projects. With a focus on engagement, cognition, health, and wellbeing and to inspire creativity with the intent of creating artful concepts for social change.
Providing vital social support services for carers, families with children and elderly in hard-to-reach communities affected by loneliness/social isolation and poverty, via creative activities that inspire, engage, and educate; helping all involved to develop life/art skills and confidence. Find out more here.
Space North East
Space North East support men who are suffering from depression, loneliness, and anxiety in the North. Providing weekly support groups, free strength sessions, walking groups, and engaging events to bring people back into the community and giving them a chance to be and feel inspired. Find out more here.
Weights & Cakes CIC
Weights & Cakes offer Olympic Weightlifting sessions to children, young people, and families who want to improve their fitness and mental health. www.weightsandcakes.com
North East Sport CIC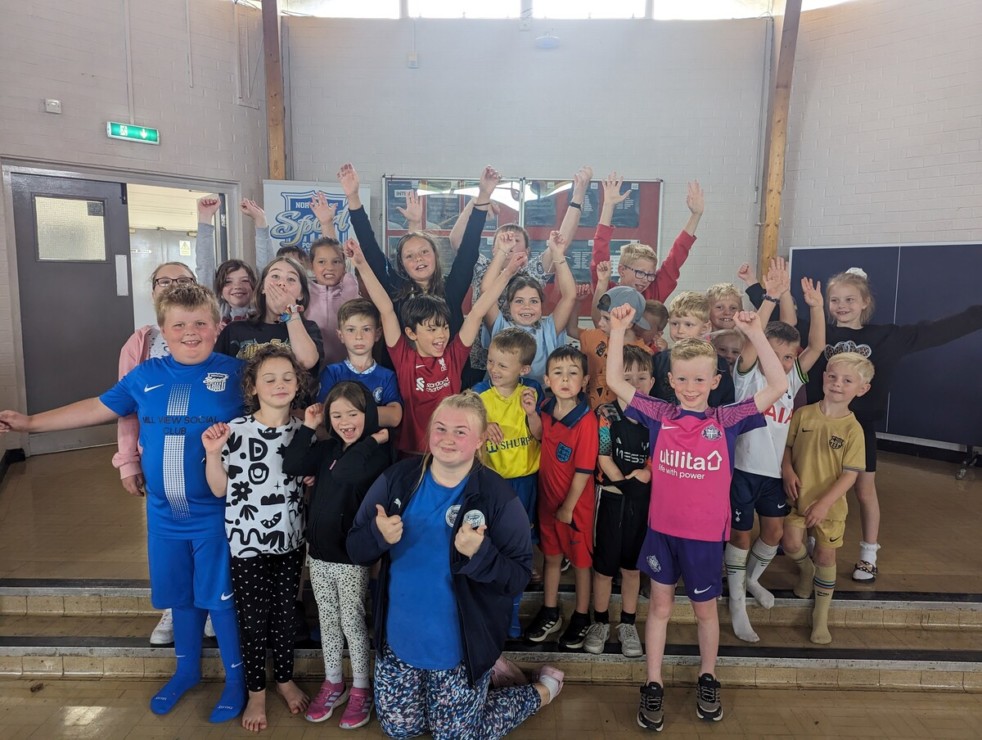 North East Sport CIC is dedicated to promoting sports and physical activity for children and families in the North East. Providing a wide range of sports programmes, coaching, and activities aimed at encouraging children to stay active and lead healthy lifestyles. With a goal to engage children of all abilities in sports and physical activities, making it fun and accessible to all. Find out more here.
The Little Company of Calm
The Little Company of Calm provides affordable mindfulness activities to anyone who is wanting to improve their mental health and well-being. www.tlcoc.co.uk
We Make Culture CIC
We Make Culture CIC is a social enterprise which delivers high-quality, embedded music-making programmes across the city. With a mission to bring people together through music-making, supporting the development of creative confidence and increase people's capacity to fulfil their potential and be heard. Find out more here.
North East Skate and Ride
North East Skate and Ride is dedicated to creating and managing recreational facilities, including skateparks, bike parks, action sports facilities and trail networks, with a focus on action sports. Their mission is to provide safe and accessible spaces for individuals of all ages and abilities to enjoy action sports and community activities. Find out more here.
Reinvented with Friends
Reinvented with Friends CIC is a social enterprise with a mission to tackle furniture waste and promote sustainability through the wonderful arts of reupholstery and upcycling.
It is a community-driven initiative with ongoing partnerships and collaborations, which have helped the enterprise to reach out and amplify their commitment to sustainability and community engagement. Find out more here.
Betsy Jenny Counselling and Wellbeing Café CIC
Betsy Jenny delivers projects that boost mental health and wellbeing, whilst promoting unity, togetherness, and community to anyone from any background aged 18 and over. www.betsyjennywellbeingcafe.co.uk/
WereMusic CIC
WereMusic CIC provides music lessons, performances and quizzes to all ages and abilities. The emphasis being on working in a group environment both to reach a goal, as well as learning how to successfully interact in a group environment, and having fun while doing it. www.popsofthetop.org
I.M.P.A.C.T Northeast CIC
I.M.P.A.C.T Northeast provides counselling, clinical supervision, training, family support, food bank, peer support groups, employee assist programmes to children, young people, families, businesses, and schools. www.impactnortheast.co.uk
Feeling inspired? To find out about how the BIC can help you set up a social enterprise, visit www.ne-bic.co.uk/social-enterprise/